Quality training
from Quality
Instructors
from £69.00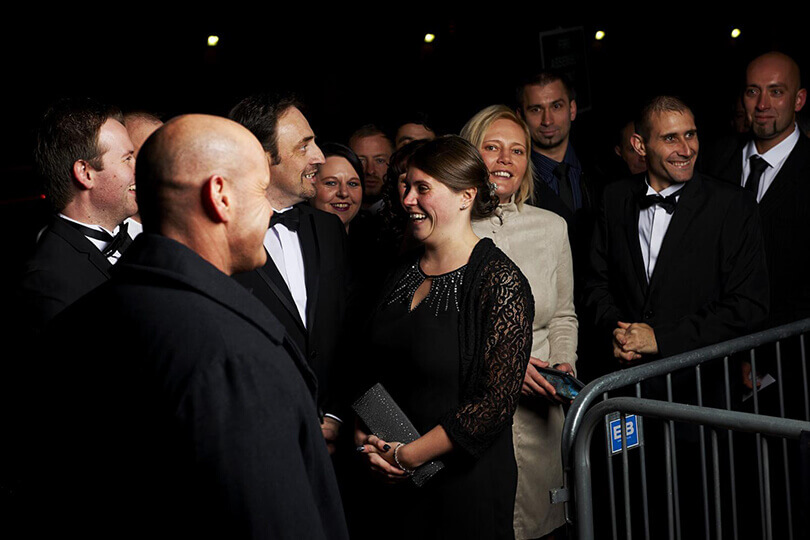 The Phoenix SIA Approved Door Supervision Course provides:
4 Day Course.
Results received in a week.
3 industry recognised qualifications.
Level 2 SIA Approved (Certified)
Drug Awareness (Certified)
First Aid in The Workplace (Certified)
Industry leading instructors with extensive security experience.
Guaranteed employment opportunities with Phoenix.
Increased credibility to gain employment in the security industry.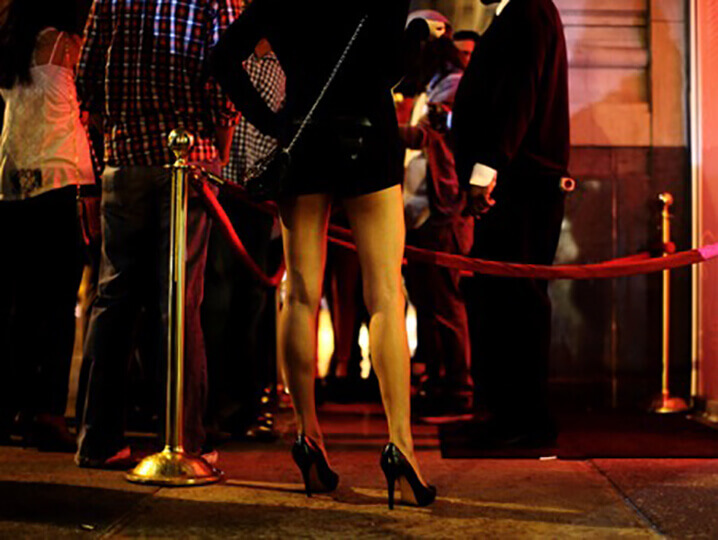 We have created the most exclusive training experience available on the market.
Delegates are guaranteed the best knowledge, training and experience delivered first hand from instructors who currently still work within the industry.
Scroll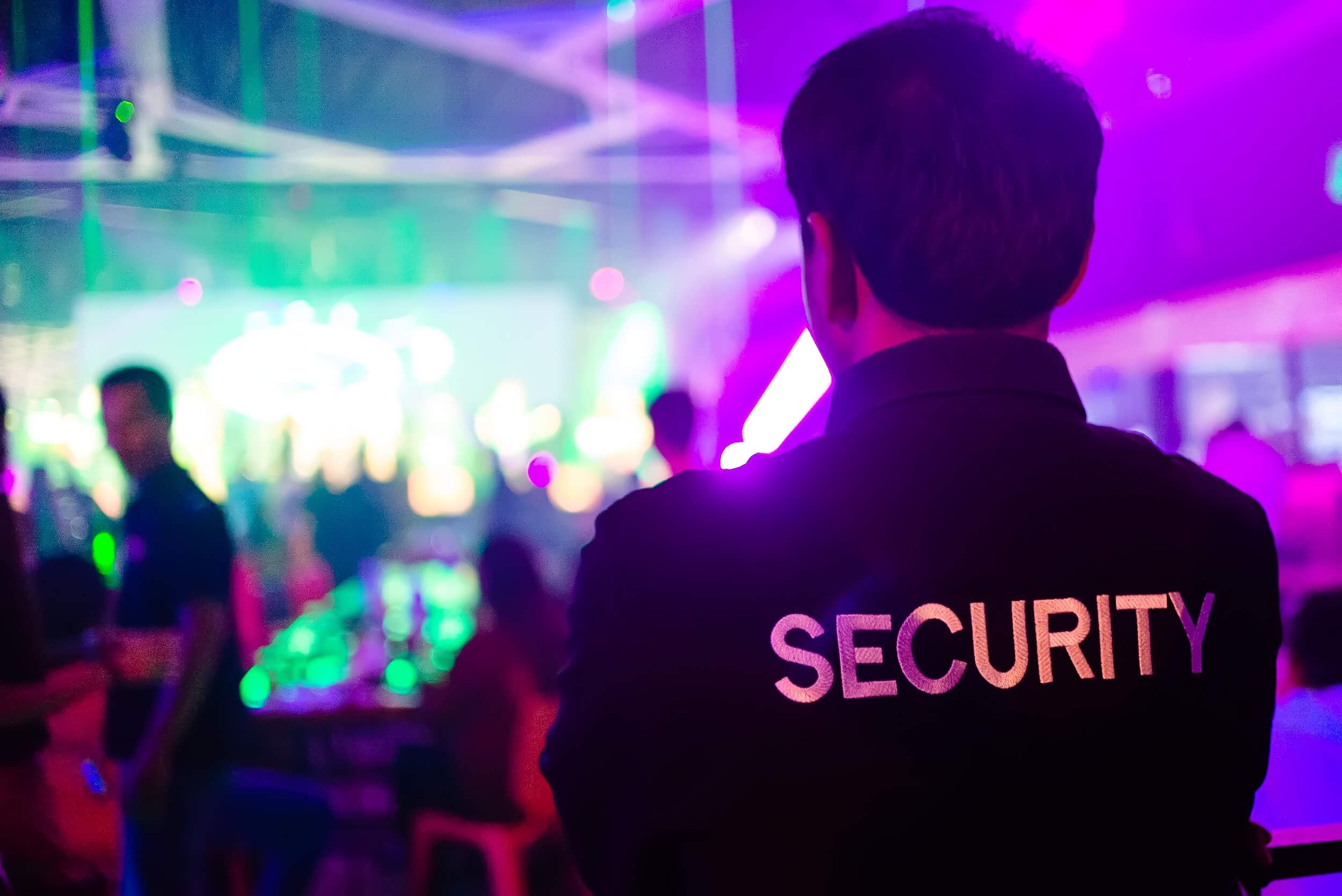 training beyond the industry standard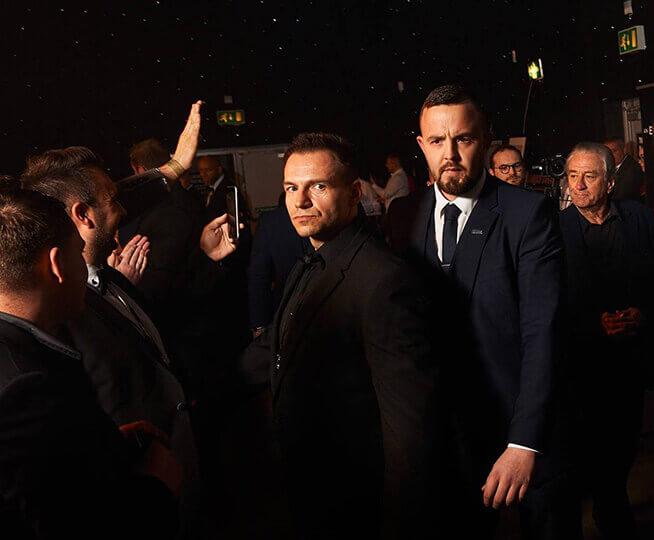 Phoenix are more than a training provider.
We are the market leading, World Class operational company with an extensive international portfolio of premiere clientele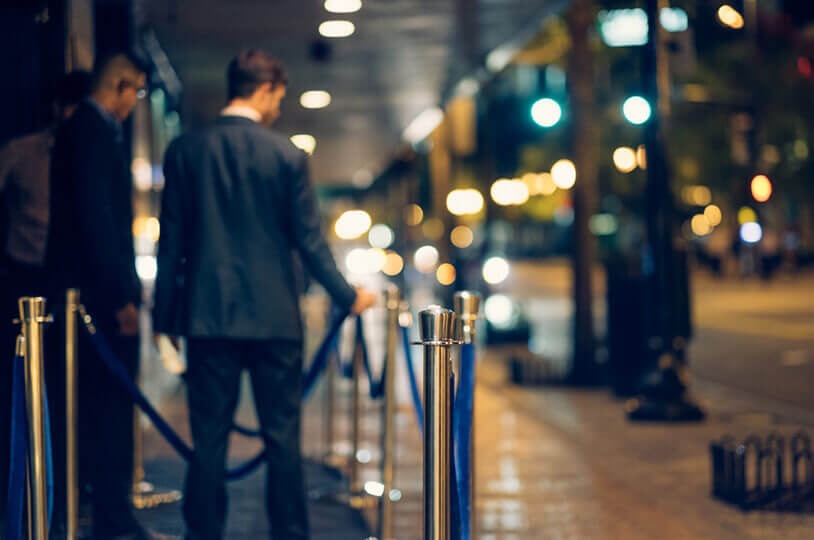 Our instructors will train you beyond the required industry standard,significantly increasing your employment prospects within the Private Security Industry.
Scroll
what will the course entail?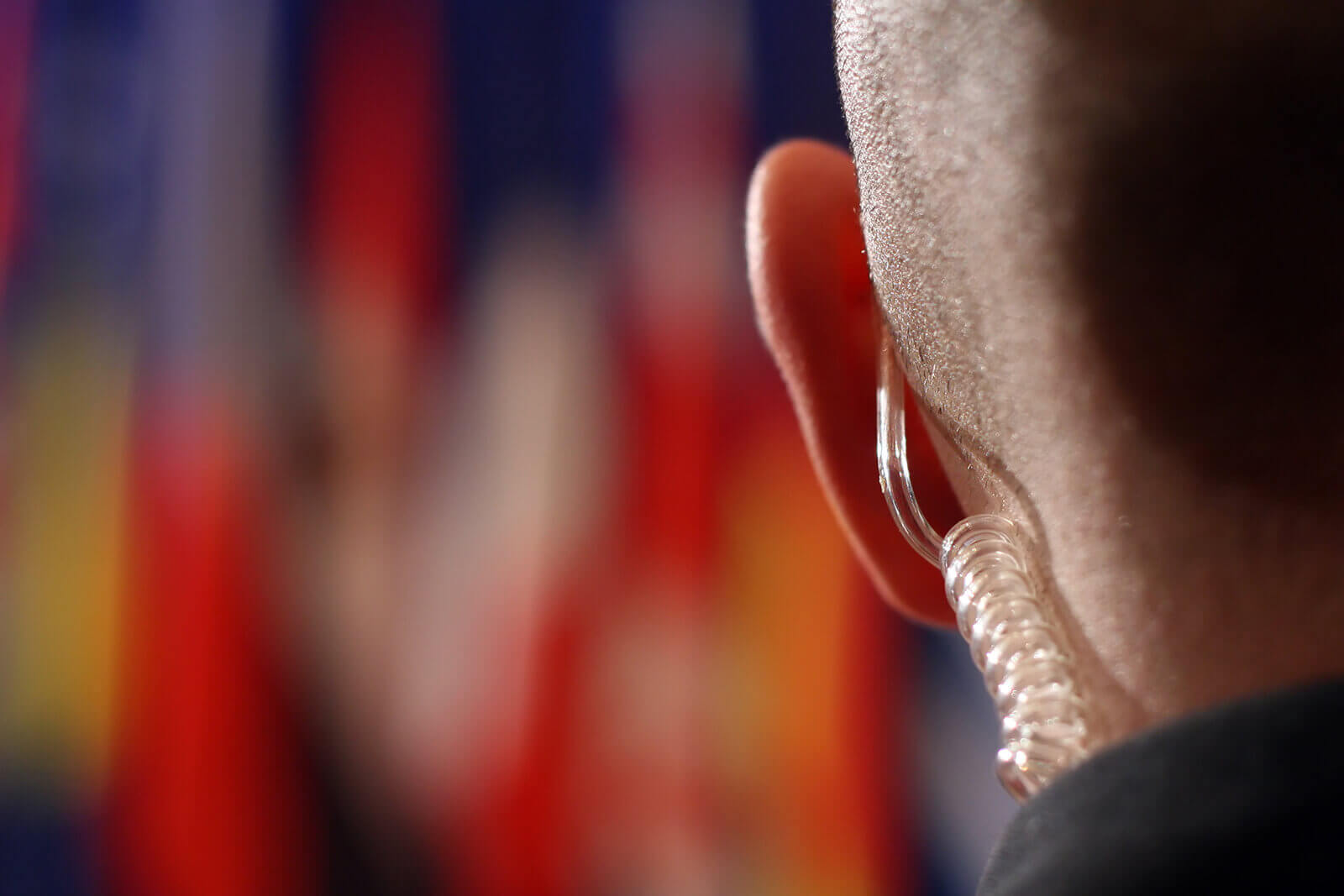 What does
the course
cover?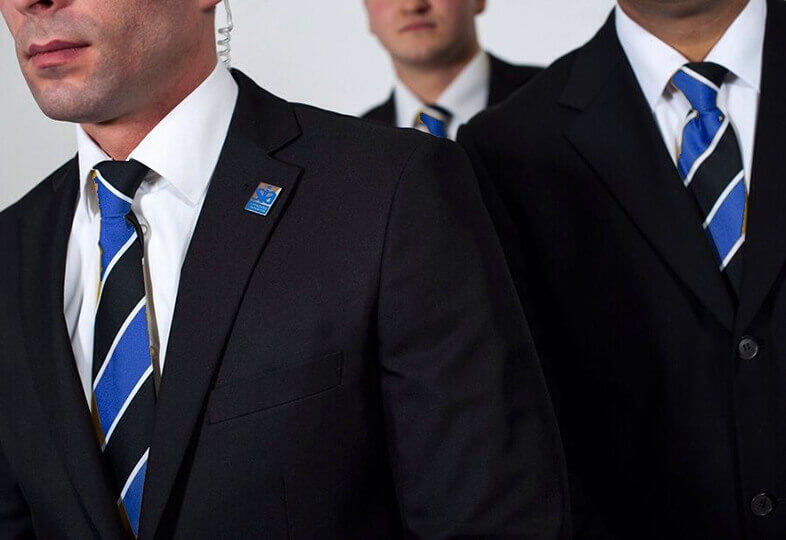 Our Door Supervision course includes the following modules:
Working in the Private Security Industry
Working as a Door Supervisor
Conflict Management
McCormack Physical Intervention (Industry leading techniques)
Drug Awareness & First Aid Course
Scroll
If you perform to the Phoenix standard, you will be offered employment by our Operational Management team. We are continuously recruiting to meet security requirements for upcoming projects.