WHO SHOULD DO THIS COURSE?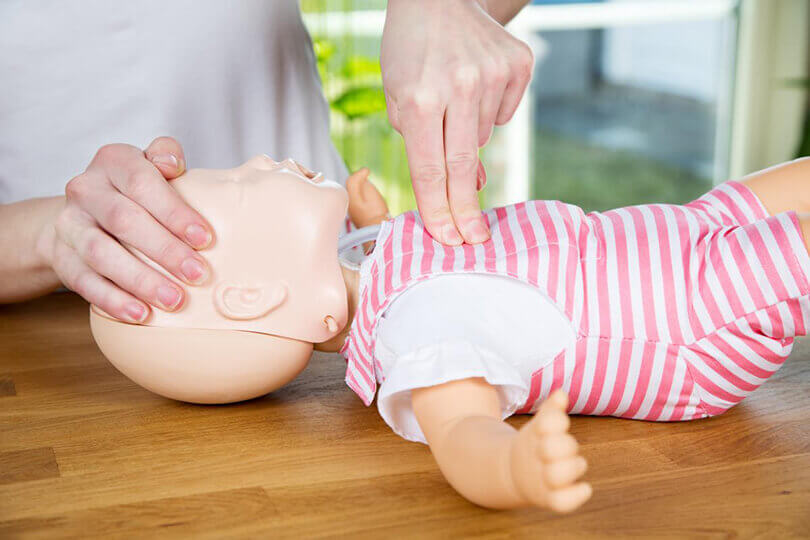 Our First Aid Response course is great for anyone wanting to gain the practical skills and knowledge needed to help in a range of life-threatening situations or medical emergencies, and is particularly relevant for those operating as a first aid responder.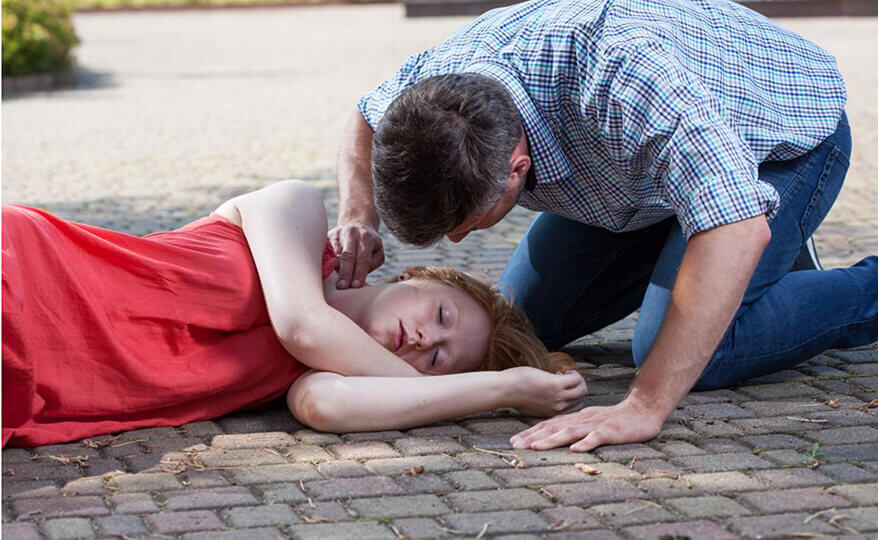 This course includes:
2 nights accommodation included at the Ramada Hotel
Certified Level 3 by HABC
Recognised by the SIA
Upon successful completion, the delegate will be awarded with an official HABC Level 3 in First Aid Reponse qualification.
Scroll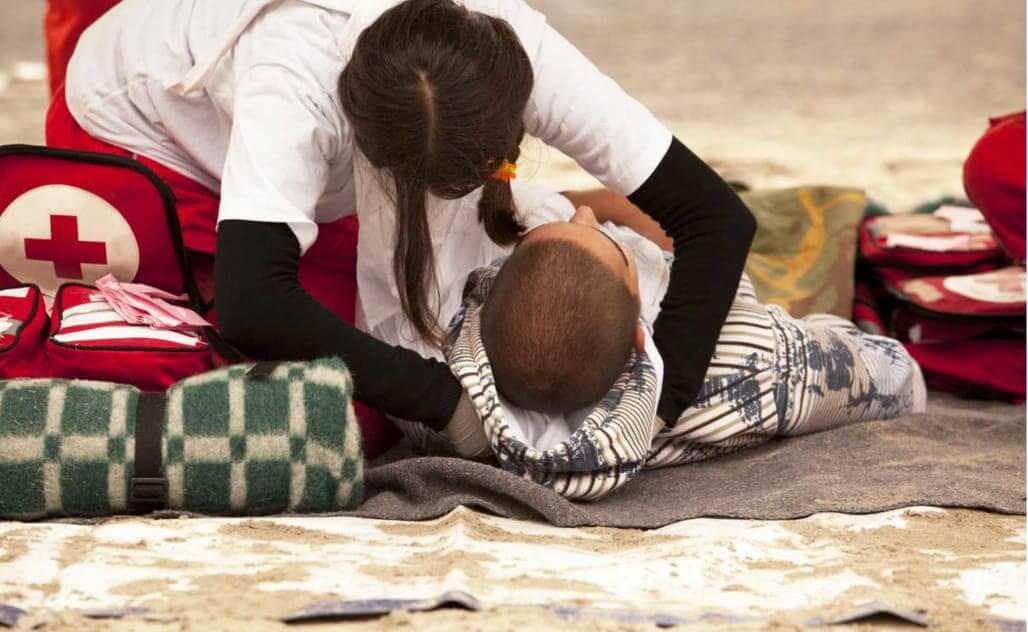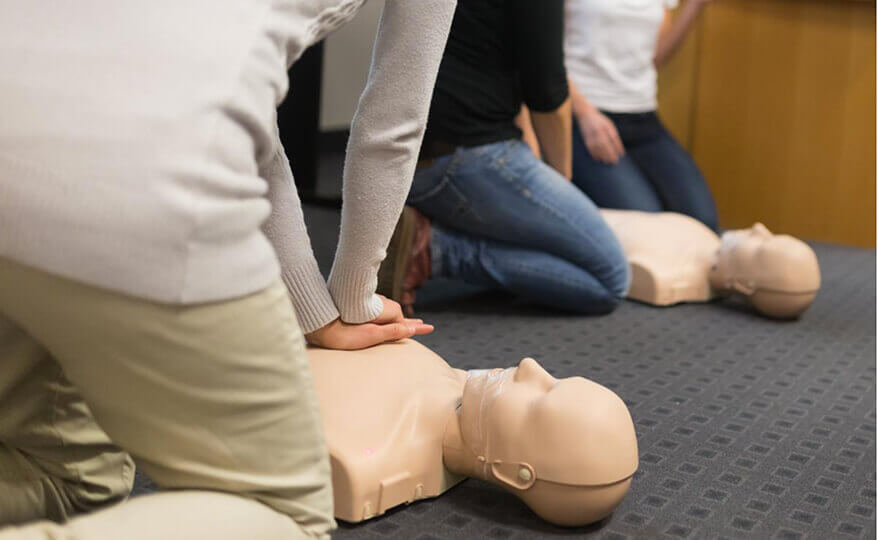 This course provides intermediate skills for the management of a broad range of common emergencies as well as those faced by security professionals.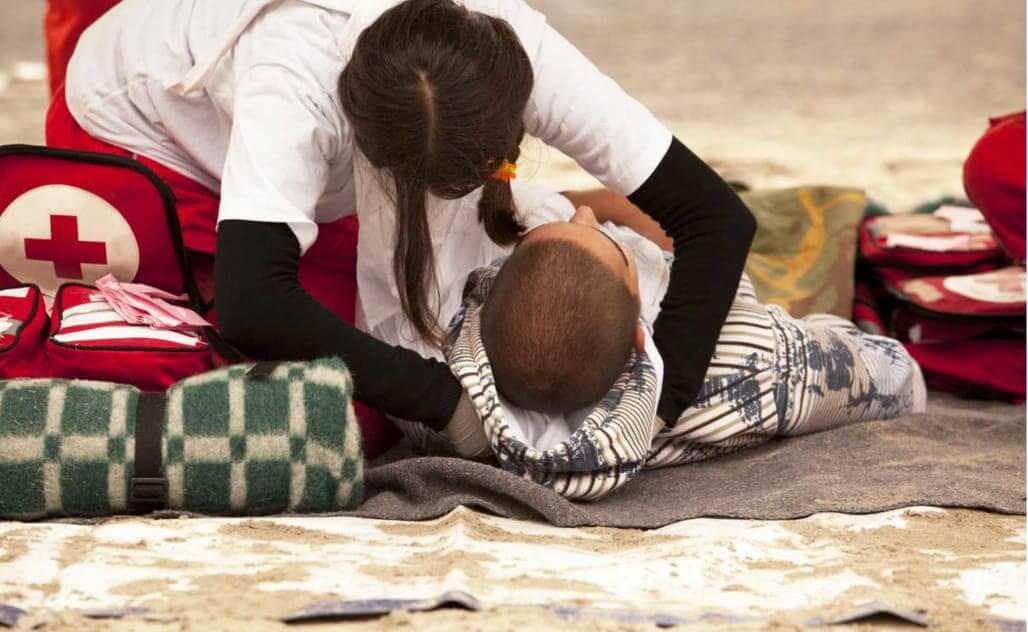 Skills ranging from:
Initial patient assessment
The management of circulation and shock
Respiration and airway management
Basic life support
Defibrillation
Paediatric first aid
Treatments for a range of typical medical emergencies.
We use scenarios and simulations to give more reality to the practical elements of the course. When obtaining work in the close protection industry, medical skills are vital.
Scroll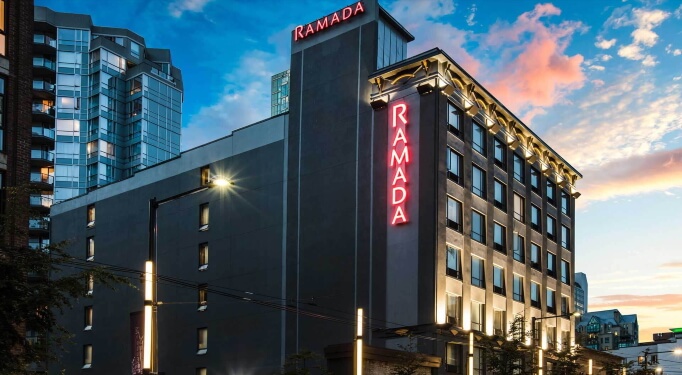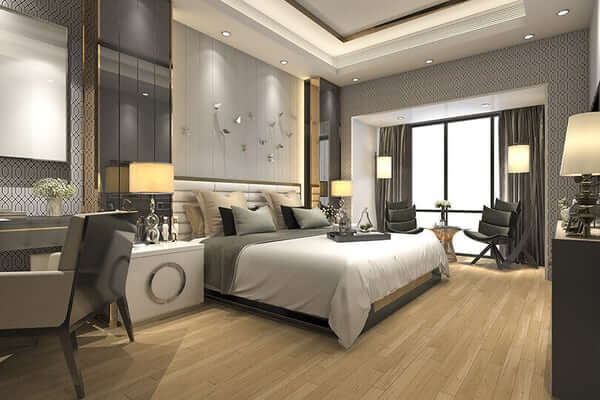 The accommodation is based at the Ramada Hotel. The course fee is inclusive of:
2 nights accommodation
Complimentary Buffet Breakfast
Single occupancy En-Suite Room
Complimentary Parking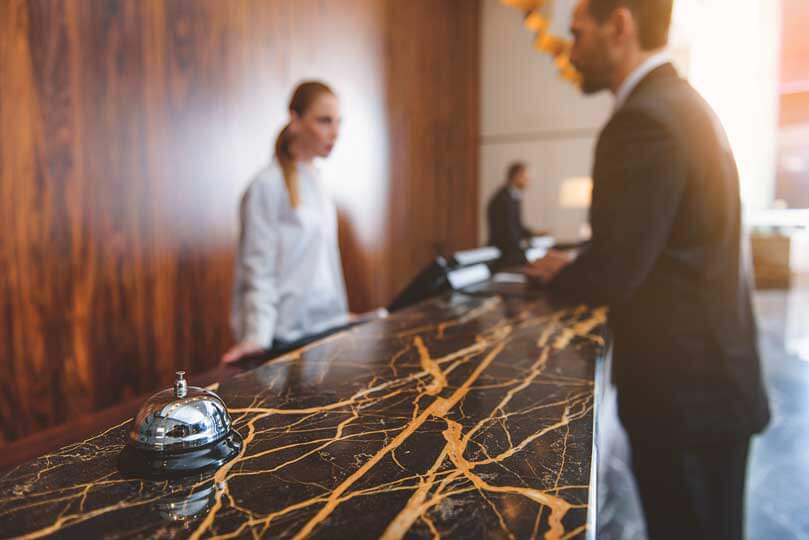 Scroll