levels above the industry standard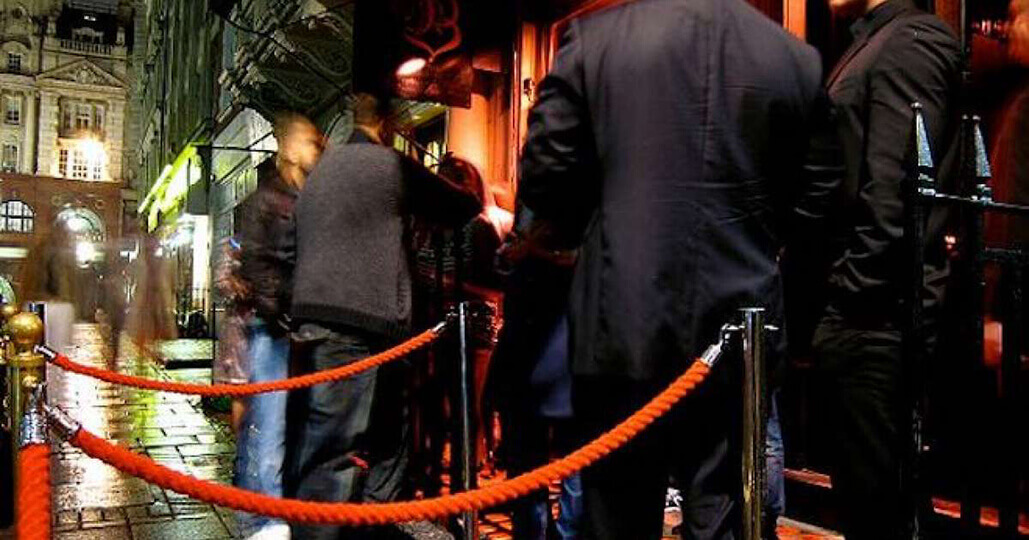 The stigma around the security industry has lead to the credibility of those working in the private security industry to be questioned.
Here at Phoenix, we understand the reputation attached to security staff and we strive to ensure that this misconception is abolished.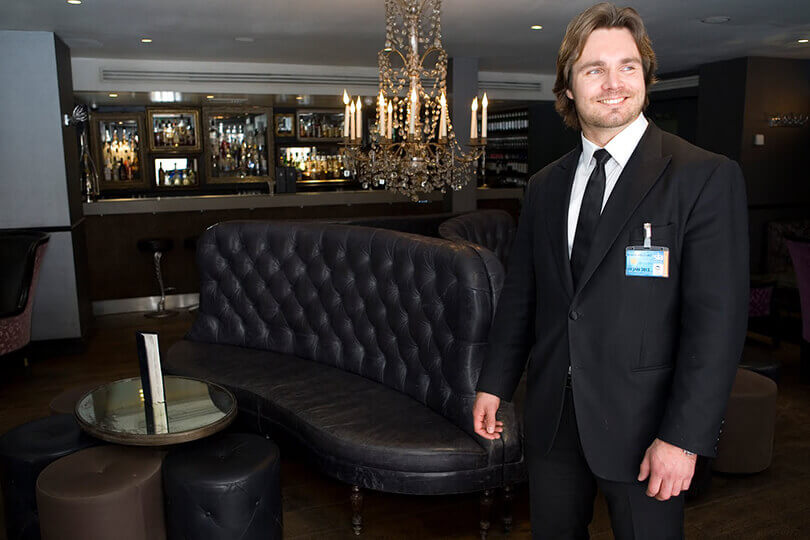 Our training ensures that upon completion, we produce fully trained professional who will deliver a quality service.
Whatever the type of venue, whether it be a nightclub, pub or restaurant, your expected standard of service will not only be met, but exceeded through using our staff. The personnel that Phoenix provide will understand and apply your company philosophy, paired with the Phoenix vision, endeavouring to represent your company to the same level as our own.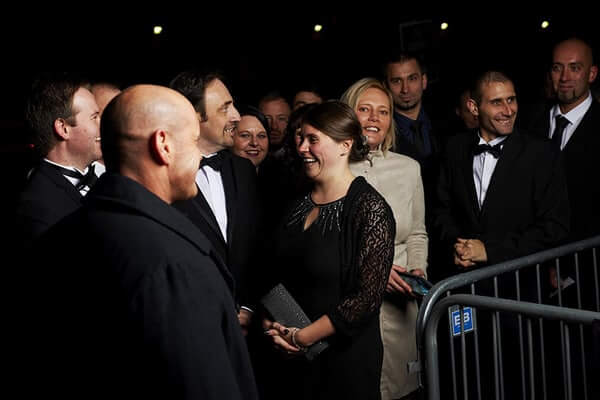 Scroll