Phoenix Close Protection: Expert Security Solutions for Your Safety
Established in 1998, Phoenix is an independent private security and training company with operations across the globe. Setting the highest industry standards in each of the areas in which we operate – from close protection services and executive chauffeuring to tour management services and residential security – we provide an unrivalled service displaying the utmost levels of expertise and professionalism.
We are honoured to lead the Close Protection and Tour Management industry worldwide. With our world-class global portfolio of clientele, you can rest assured that our experience will cater for all your requirements through our prestigious quality VIP close protection services, security and facilitation.
We fully appreciate that every VIP client we have is unique. This means that we understand that each of our professional services must be expertly tailored to perfection in order for us to meet and exceed our clients' expectations. This mentality runs through the heart of everything we do and ensures that the highest standard of service is delivered to all of our clientele.
Always Vigilant, Always Prepared.
Guv Shergill – phoenix ceo
on heading up security for conor mcgregor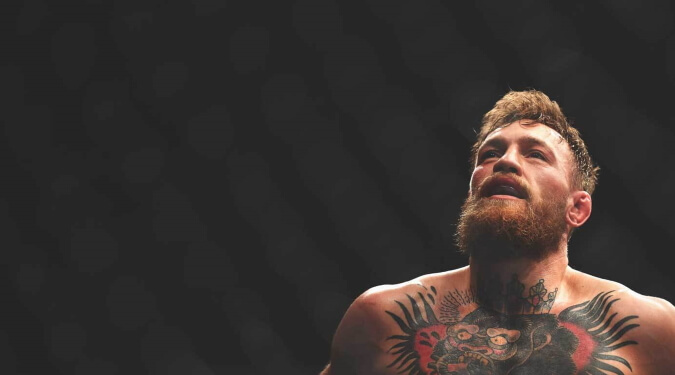 Expert Security Training and Certification with the Phoenix Academy of Excellence
Here at Phoenix, we provide high-quality close protection training courses, SIA training courses and security training courses that exceed the industry standard. Our operational experience leaves our delegates reassured that they are receiving world-leading training from a world-class operational private security company.
Through the use of our experienced and well-trained team, combined with our state-of-the-art security technology, we take a professional and proactive approach to all we do. From an all-inclusive close protection training course to individual courses, including live firearm training and evasive driver training, Phoenix is redefining and setting new high standards in the Private Security Industry.
Contact Us for a Customised Security Proposal
We're happy to answer any questions you may have about our private security services and training courses.
Do not hesitate to call us on +44 (0) 800 1244 616 to speak with one of our expert security professionals.