Global Services
We are honoured to lead the Close Protection and Tour Management industry worldwide. With our world class global portfolio of clientele, you can be rest assured that our experience will cater for all your requirements through a prestigious quality of security and facilitation.
Always Vigilant, Always Prepared.
Guv Shergill – phoenix ceo
on heading up security for conor mcgregor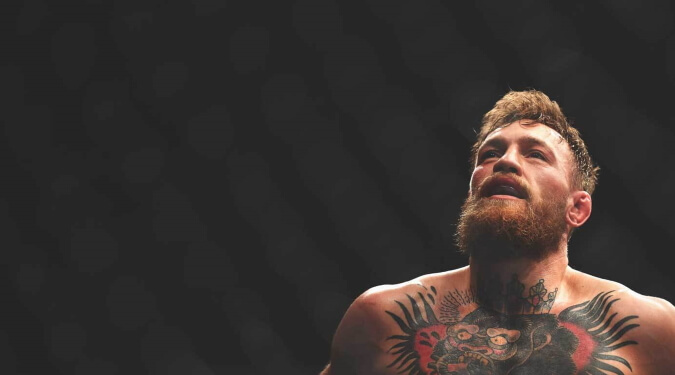 Phoenix Academy of Excellence
Phoenix provide a quality of training courses that exceeds the industry standard. Our operational experience will leave our delegate's rest assured that they are receiving World Leading training from a World Leading operational company.
not sure where to start?
We're happy to answer any questions you have about our services and
training courses so call us on +44 (0) 800 1244 616.