WORLD RENOWNED PHOENIX CLOSE PROTECTION COURSE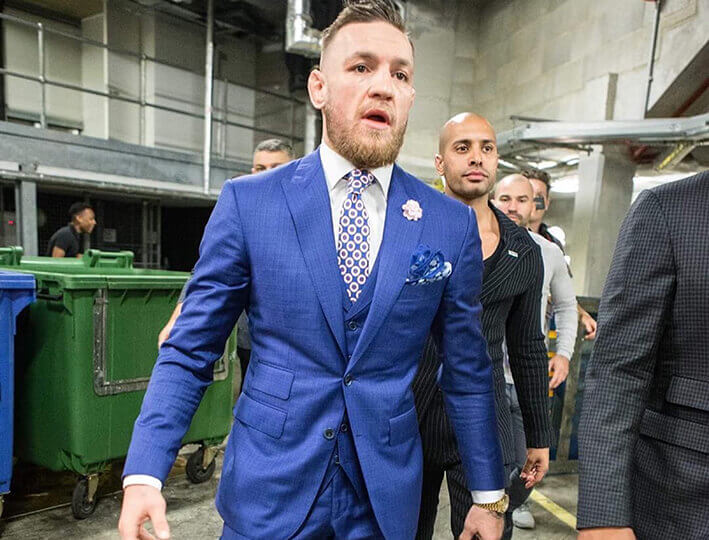 We have created the most realistic training experience that goes above and beyond the industry standard, one that prepares you to understand the expectations for all clientele under different environments and scenarios.
As the market leader and as a world class operational company, the Phoenix Close Protection course gives you knowledge, training and experience first-hand from our continually operational trainers.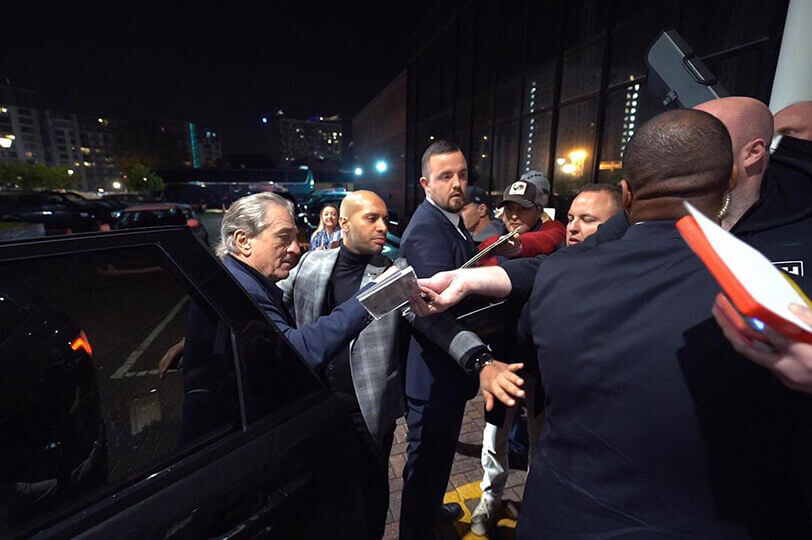 This course is the difference between achieving a qualification and pursuing a successful career.
We pose the question, which clientele would you like to work for and which lifestyle do you want to lead?
Scroll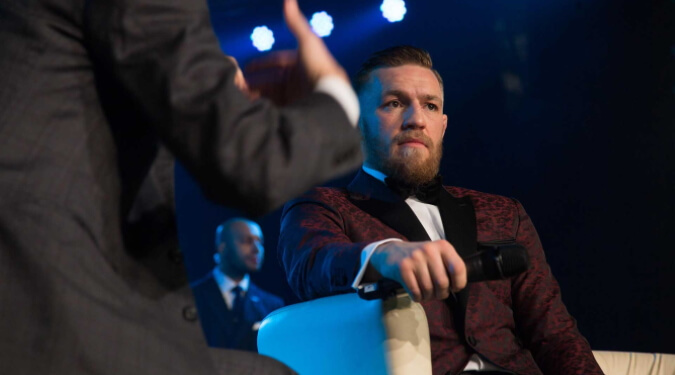 11 internationally recognised
qualifications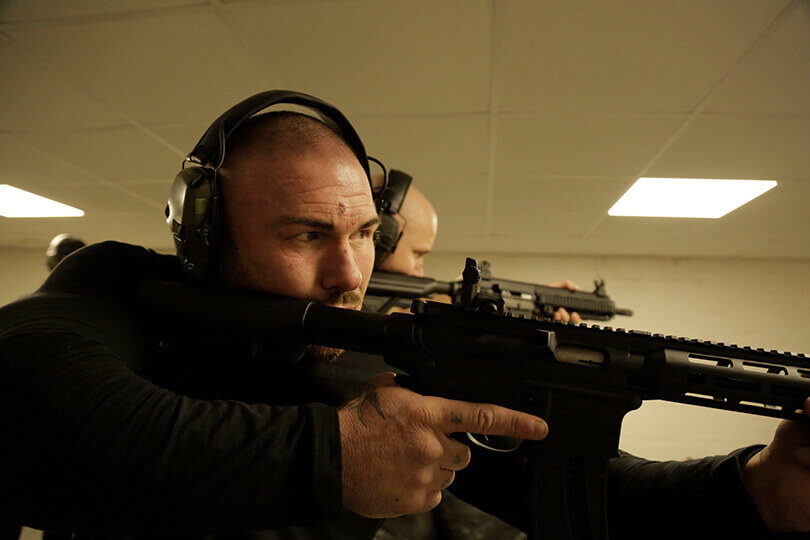 The Phoenix 16 day Close Protection package, delivers unbeatable experience, resources and environments.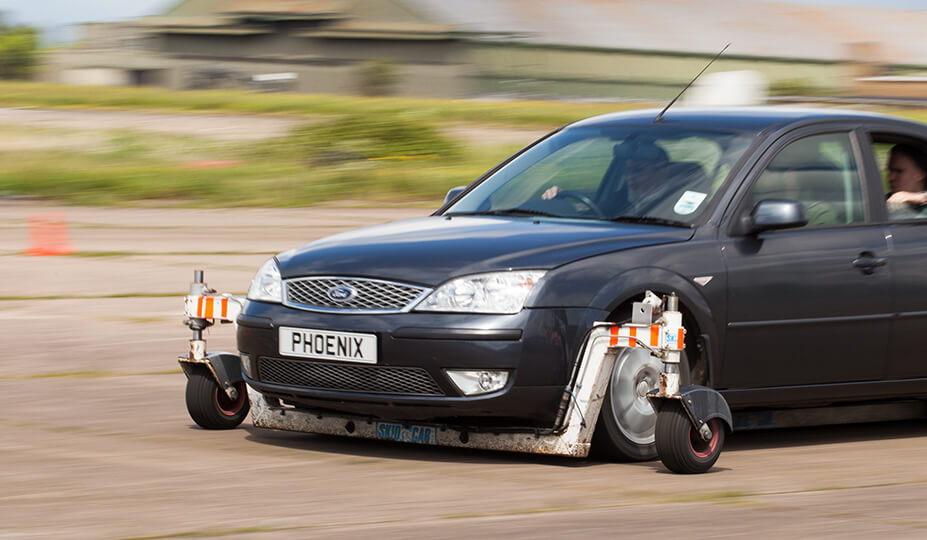 Our course goes beyond theory and practical role play in controlled environments, here you will experience real live operations conducted in the public domain.
Whilst  you will achieve your Level 3 in Close Protection, with Phoenix you will walk away with a total of 11 internationally recognised qualifications.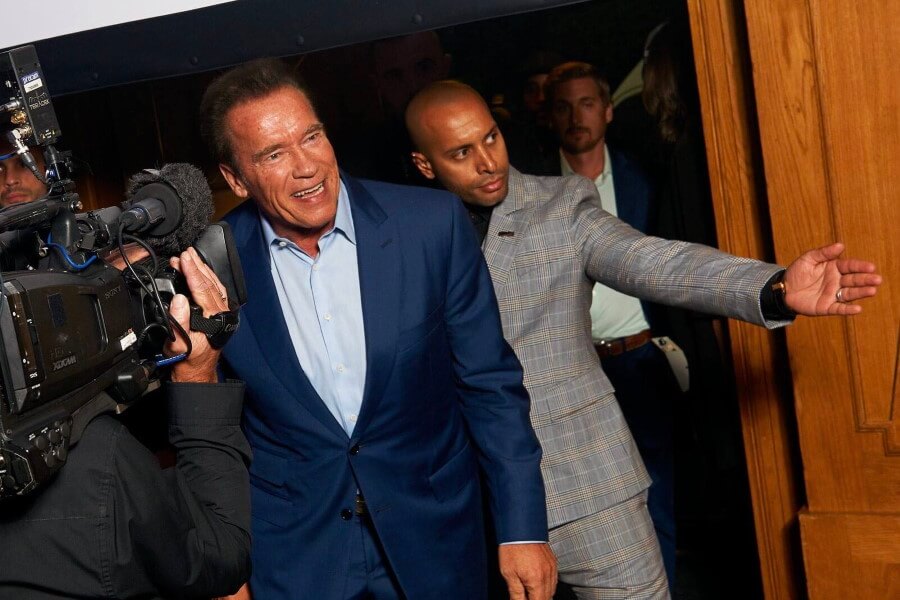 11 Industry Recognised Qualifications
SIA Approved Level 3 Close Protection (Certified)
Industry leading instructors with world class operational experience.
Four live close protection operations conducted in the public domain with real clients.
Firearms (certified), the only course delivered within the UK.
Evasive and Advanced Driving (certified).
Unarmed Combat (certified) with world champion instructors.
Advanced Covert Surveillance (certified), including live operations.
Counter and Anti-surveillance (certified), including live operations.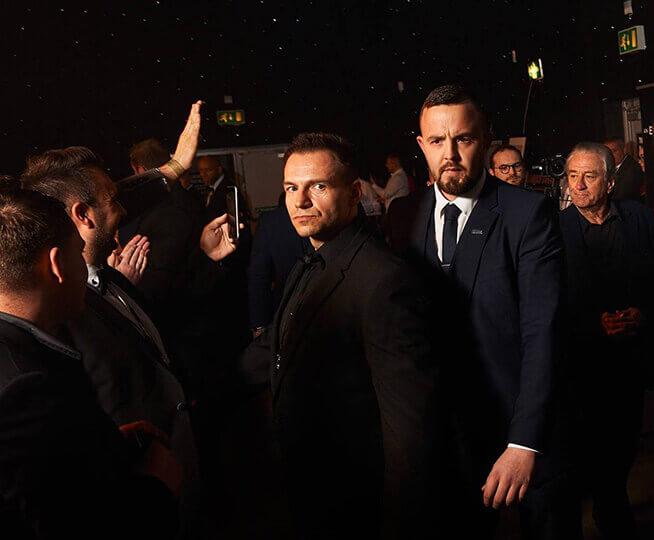 11 Industry Recognised Qualifications
Advanced Technical Surveillance Counter Measures (certified)
Advanced Private Investigation (certified)
Level 3 First Aid Response (certified).
Paediatric First Aid (certified)
Defibrillator Training (certified)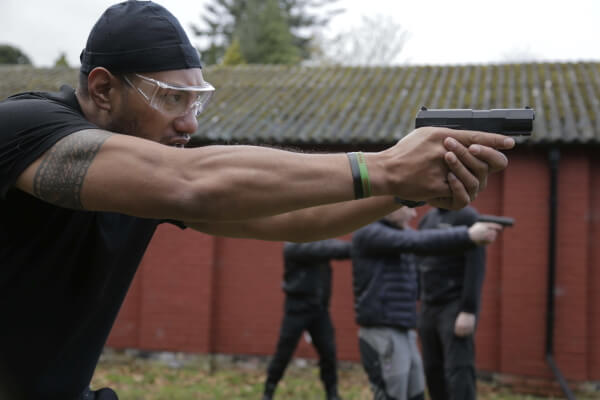 Employment opportunities with Phoenix, a world leading operational company with an unparalleled portfolio of global clients. We only recruit Phoenix trained delegates.
Increased credibility to gain employment prospects within the close protection industry.
Includes 15 nights' accommodation with Ramada Hotel, single occupancy, complimentary breakfast and free parking.
Scroll
what experience do i require?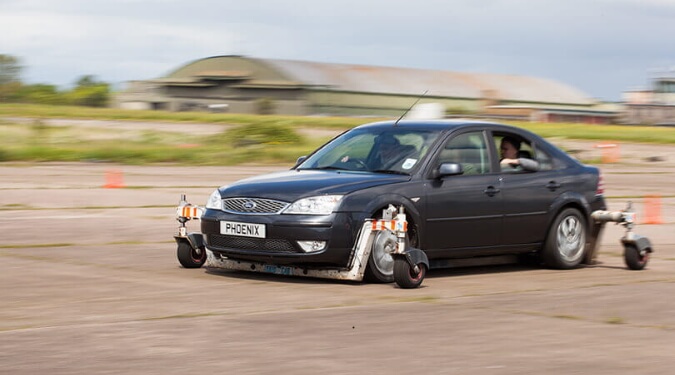 We support
each candidate
to build on their
existing talent
and experience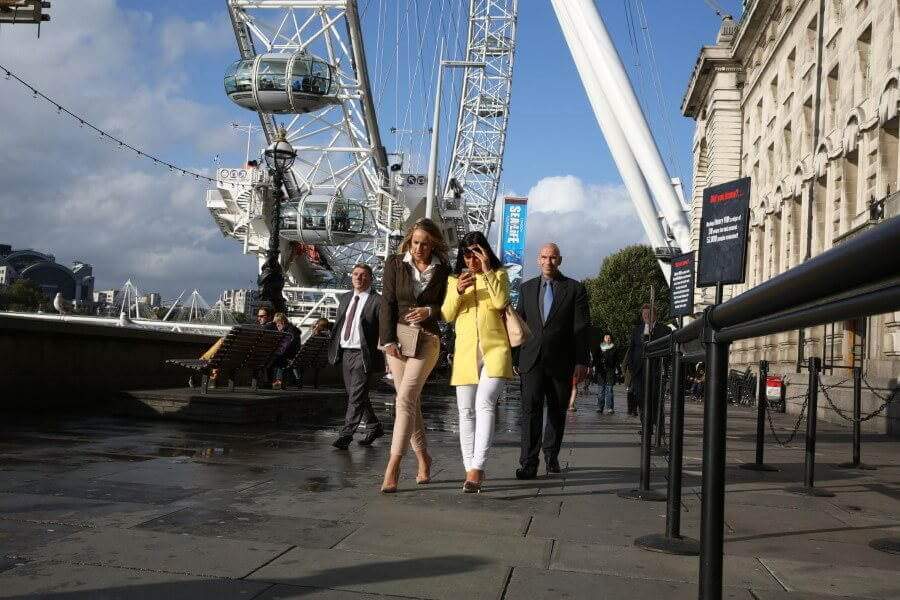 We believe in supporting each candidate to build on their existing talent, experience and abilities to make the best they can be.
Here at Phoenix, we do not require our delegates to have any specific type of professional experience. Using our own experience, we will ensure that our customers gain the knowledge and skills required to become a successful Close Protection Operative.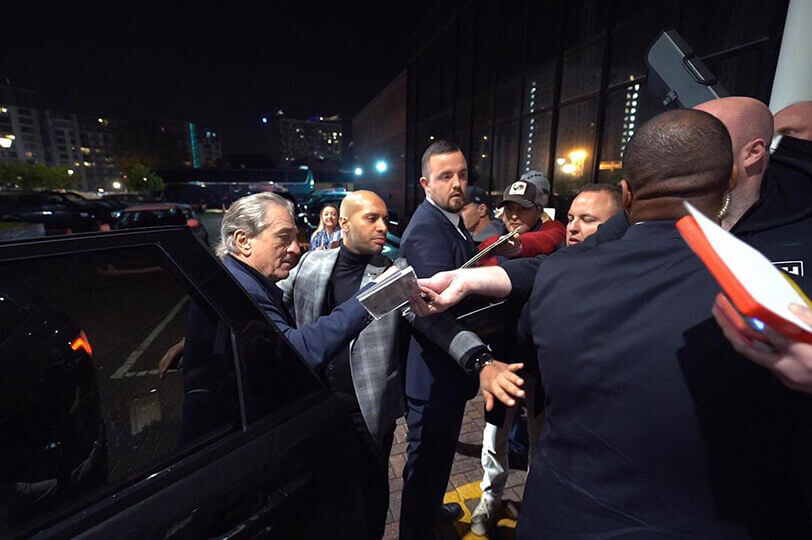 EMPLOYMENT PROSPECTS WITH PHOENIX
If you perform to the Phoenix standard you will be offered employment by our Operational Management team, who are continuously recruiting for new requirements and projects, giving you the opportunity to join the elite workforce of being a Phoenix Close Protection Operative. You could be working with one of our exclusive clients shown in our portfolio.
Scroll
Advanced & Evasive Driving
The industry's
leading Close
Protection
Driving Course

You will undertake:
J-Turns/Y-Turns/Skidpan Drills
Pit Manoeuvre/ Ramming Drills
Fast Hands/Close Proximity Drills
Anti Ambush/Extraction Drills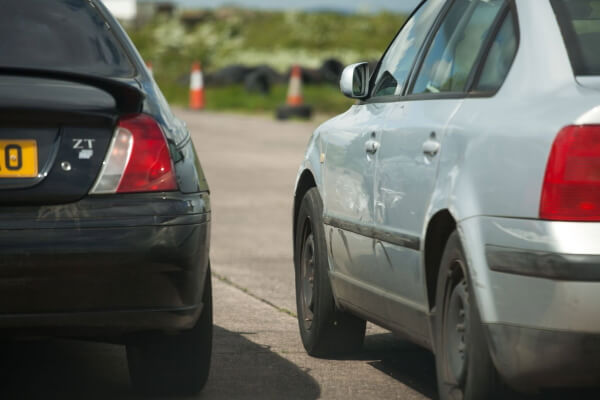 On our course you will gain real experience in managing and manoeuvring your vehicle in high speed pursuit and potentially hostile situations.
Our airfields are equipped with incomparable resources and even include drills that are not covered in most police and military training.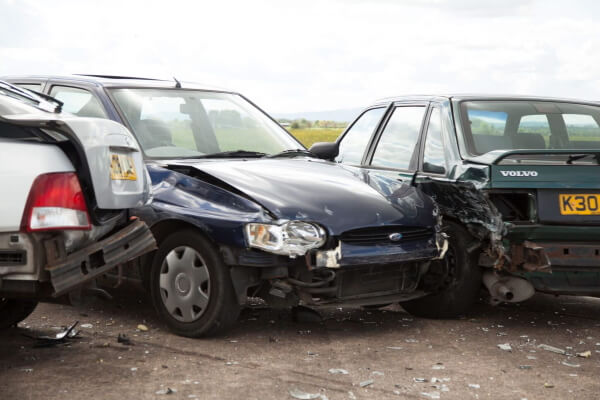 Scroll
Live firearms training conducted
in the UK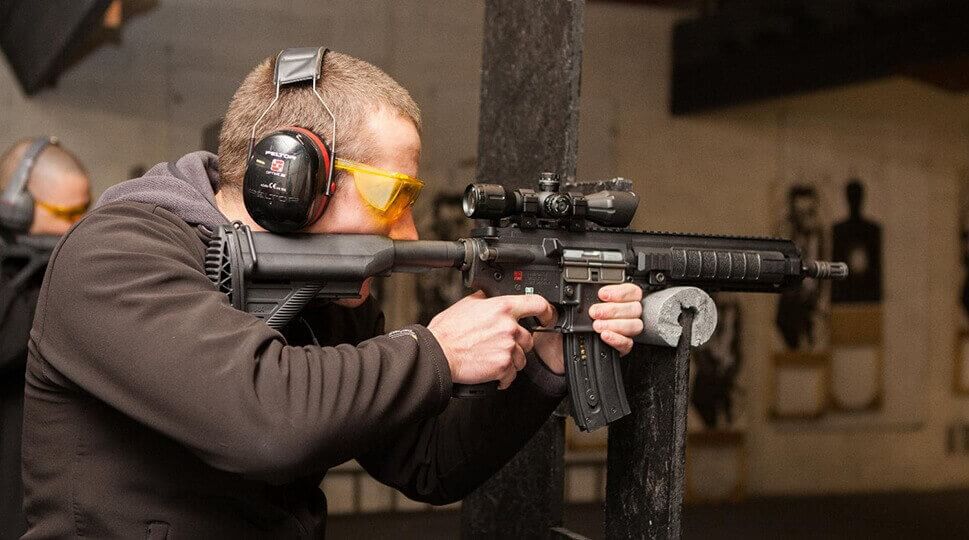 You will undertake:
Principles of marksmanship
Detailed weapons brief
Safety handling drills
Action drills and reload.
Shooting from various positions and cover
Accurate and effective targeting.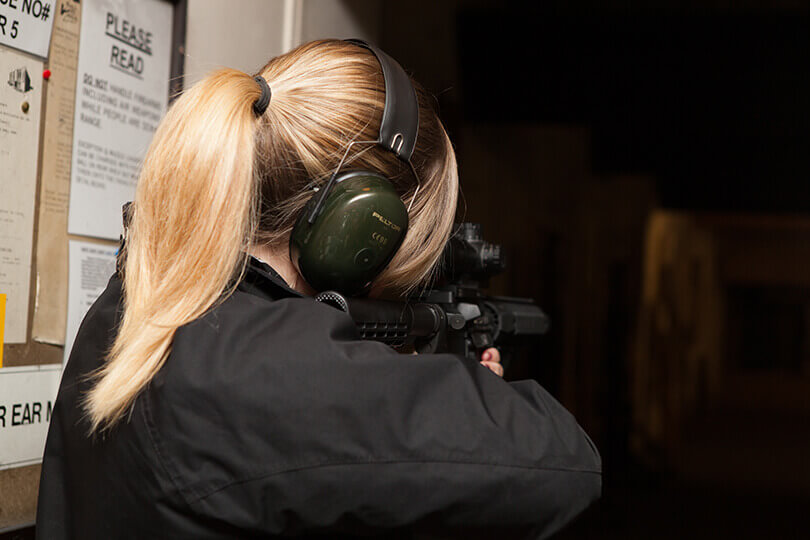 Regardless of your background our course will give you the opportunity to improve and demonstrate firearms competency.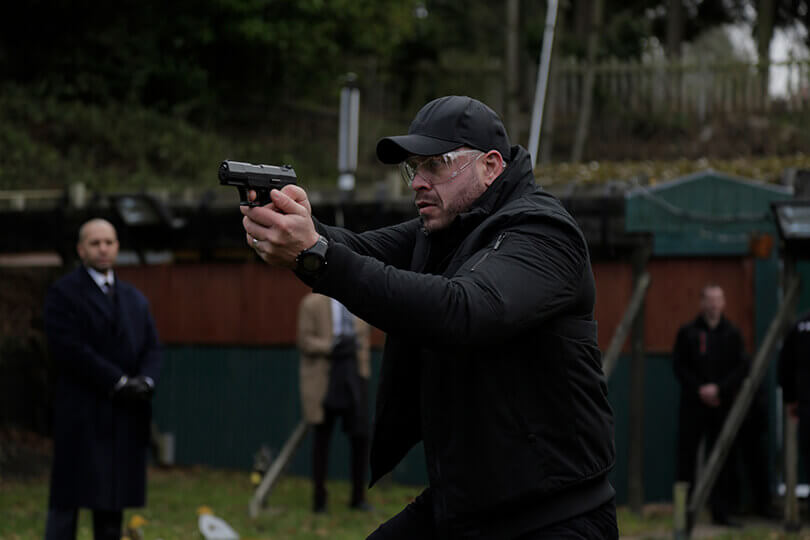 Scroll
Unarmed Combat (Certified)
Unarmed combat training delivered by World Champions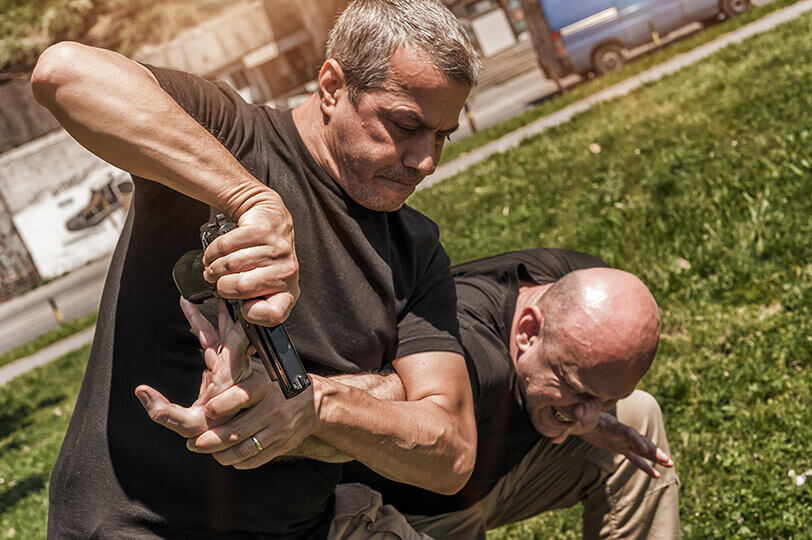 Our course includes:
Conflict Management
Physical Intervention
Close Quarter Combat including weapons
Body Cover & Situation Awareness.
Ground Defence & Counter Attack
Multiple Attack Scenarios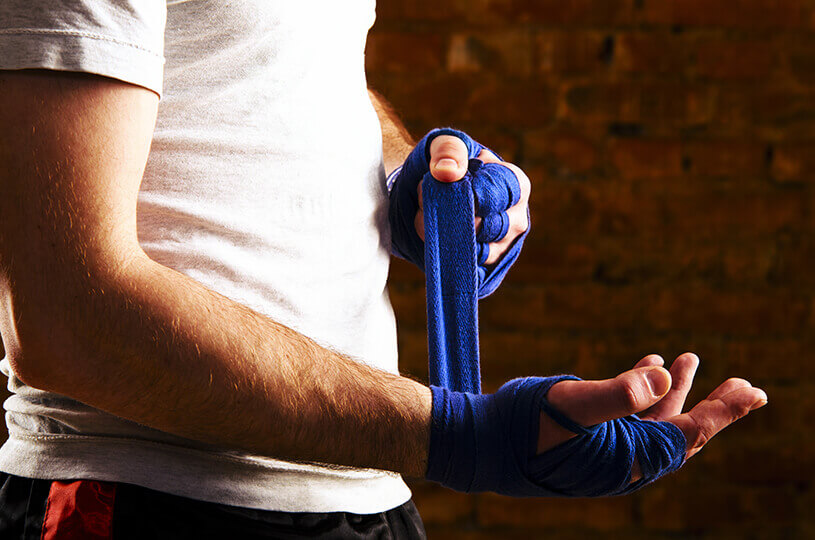 The training is conducted in a state of the art purpose built martial arts gym, taught by our vast experienced team including 2 x and a 4 x World Champion in various disciplines.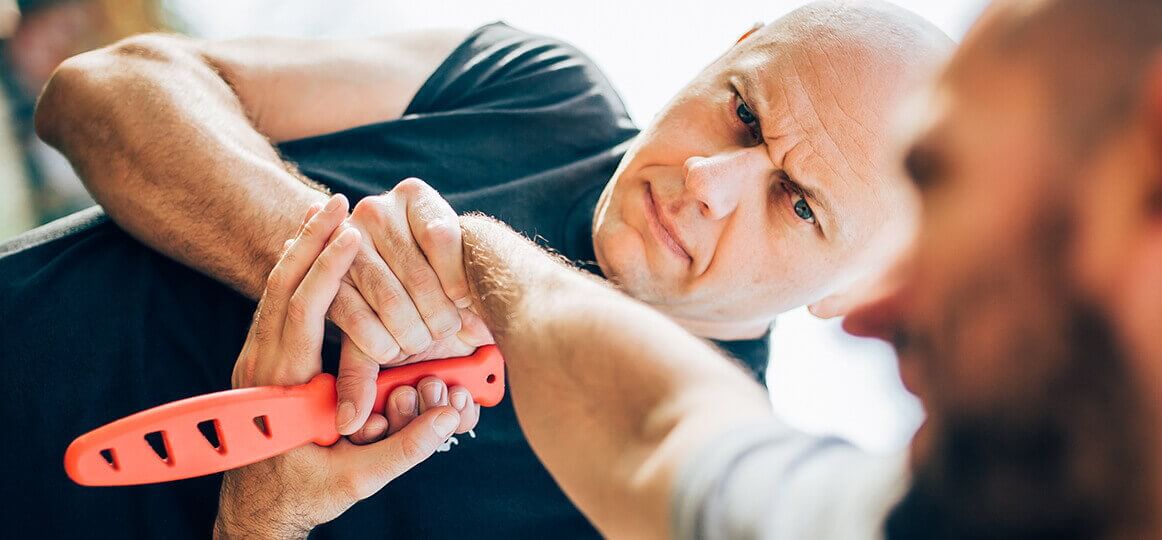 Scroll
Level 3 first aid response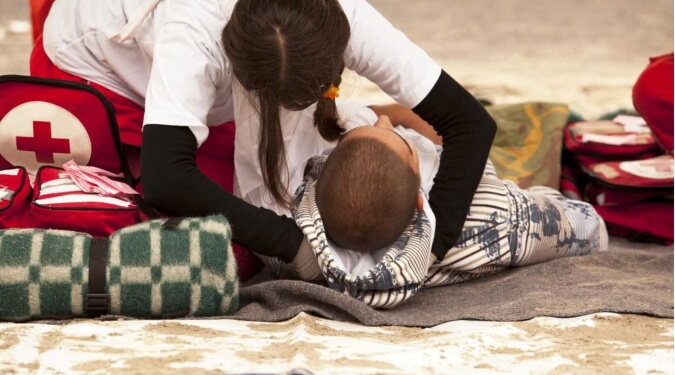 First aid training beyond the industry standard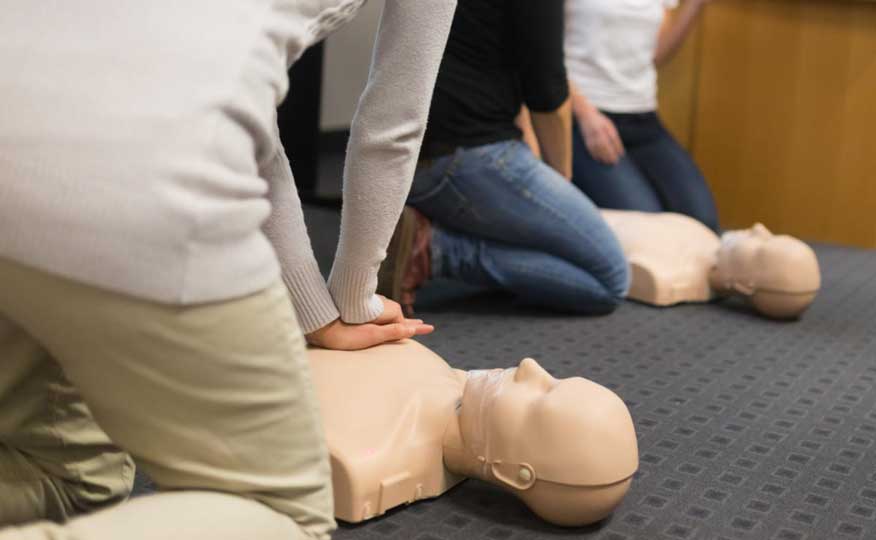 Although the industry standard requirement is to achieve the minimum 'First Aid at Work', we don't believe that the basic standard is enough to treat your principal should a medical emergency arise.
Therefore all Phoenix Close Protection operatives are trained to the standard of Level 3 First Aid Response which will be delivered by our team of highly experienced medical trainers.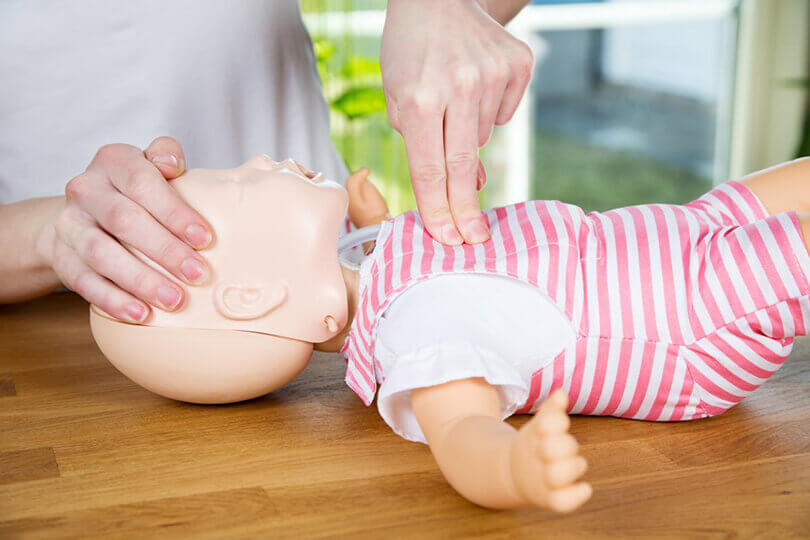 Scroll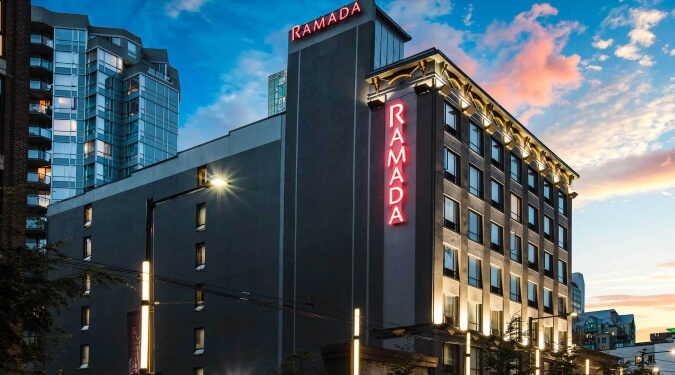 Our course includes accommodation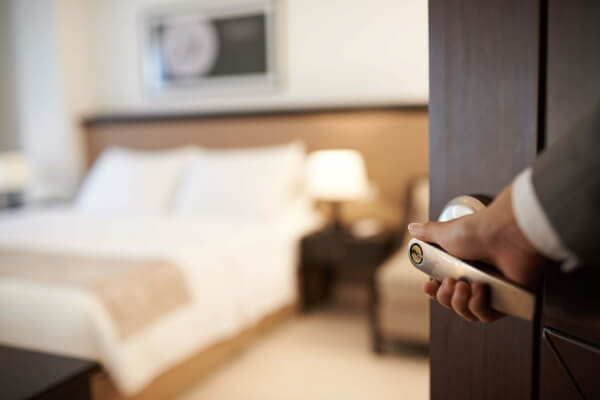 Accommodation includes:
15 nights accommodation
Single occupancy En-Suite Room
Complimentary Buffet Breakfast
Complimentary Parking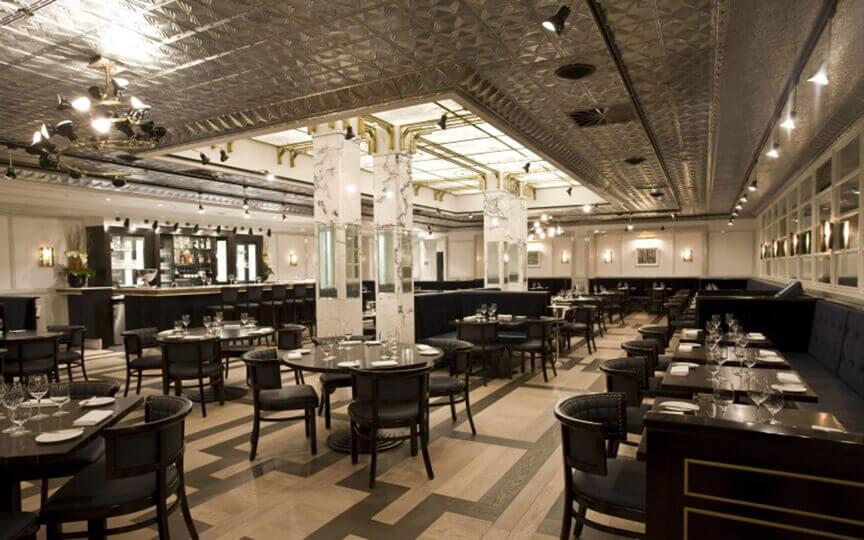 Scroll
Marc Wicks
Ex-Regimental Sergeant Major – 32 years Royal Marines – MBE
Glen Clayton
Sergeant Major – British Military, Parachute Regiment.
Danielle Smith
Signals Intelligence Analyst – 13 years British Military
Scroll