Live firearms
training undertaken
in the UK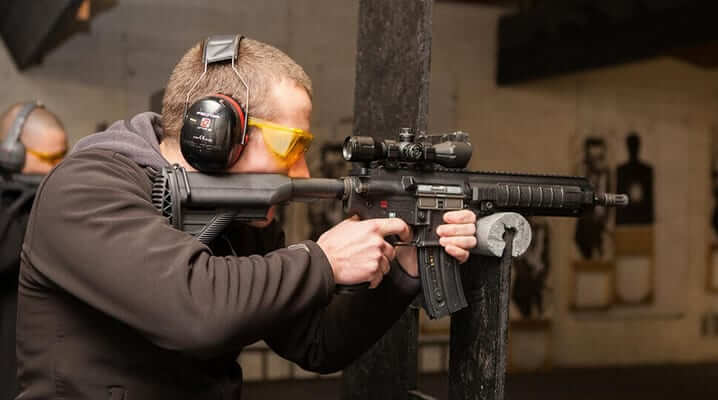 We take pride that we are the only Close Protection Training provider available in the market that provides live firearms training which is undertaken in the UK.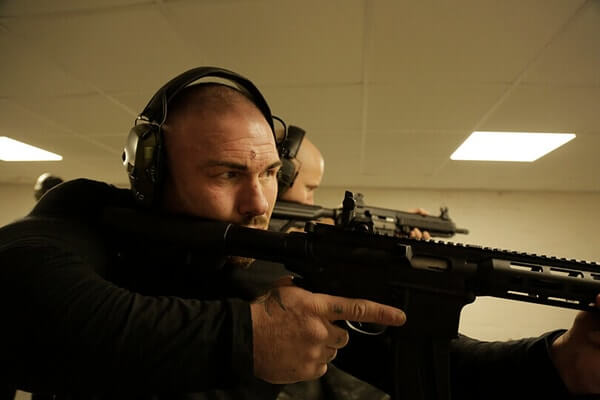 During this course, you will cover:
Principles of marksmanship
Detailed weapons brief
Safety handling drills
Action drills and reload.
Shooting from various positions and cover
Accurate and effective targeting.
Scroll