Safety within your own home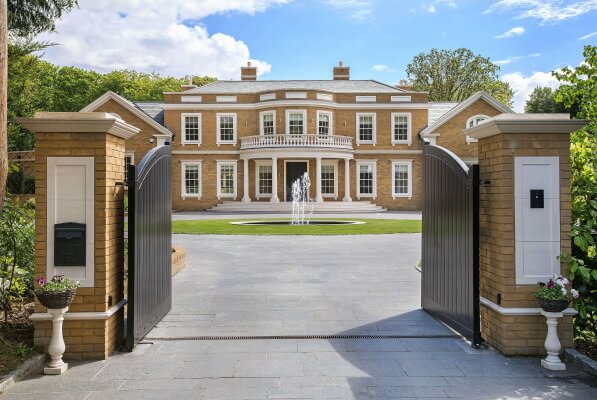 Phoenix understand that family environments may be sensitive and that places of residence may come under threat. We can provide either a low-profile or high-profile service dependent on the needs of the client and the risk involved. Our residential security solutions are totally bespoke to each clients requirements.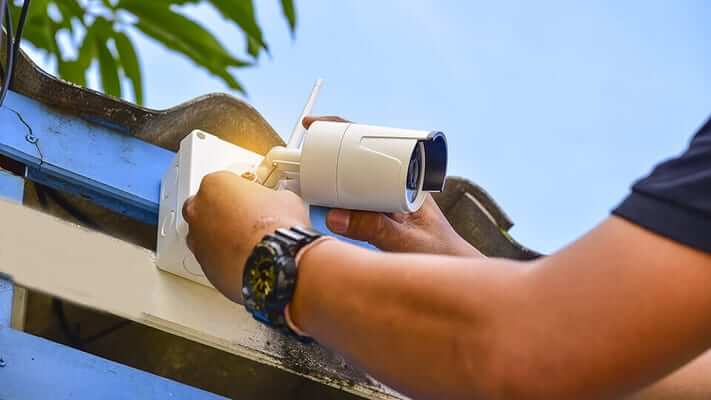 Services that we offer include:
Provision of close protection trained security staff
Comprehensive residential security surveys
Gap analysis of existing residential security systems
Security system procurement
Home, hotel and office protection packages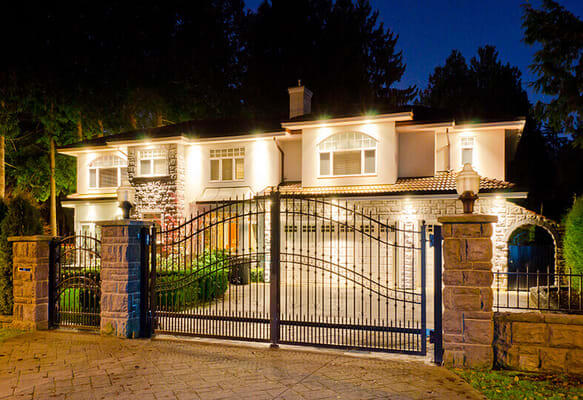 Security equipment and measures can be undertaken dependent upon a threat and risk assessment by a security consultant. All correspondence is confidential.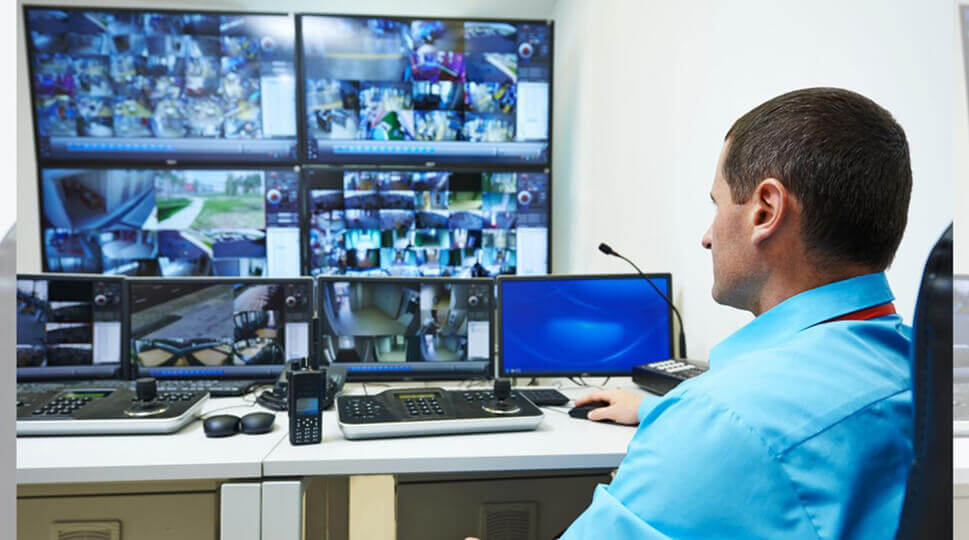 Scroll