Safety within your own home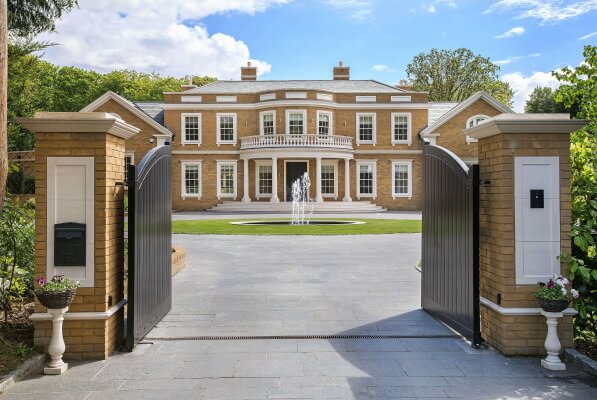 Phoenix understand that family environments may be sensitive and that places of residence may come under threat. We can provide either a low-profile or high-profile service dependent on the needs of the client and the risk involved. Our residential security solutions are totally bespoke to each clients requirements.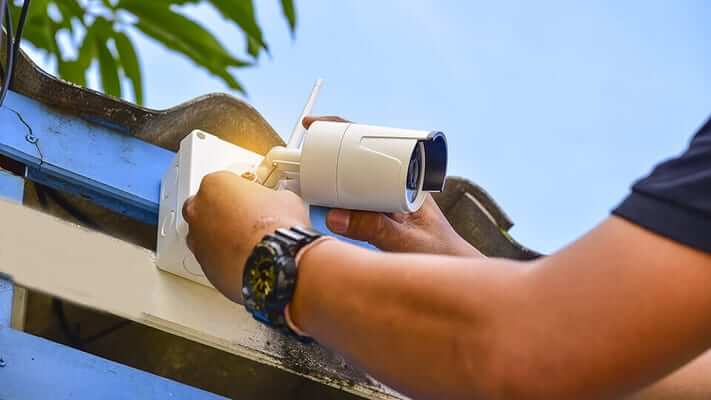 Services that we offer include:
Provision of close protection trained security staff
Comprehensive residential security surveys
Gap analysis of existing residential security systems
Security system procurement
Home, hotel and office protection packages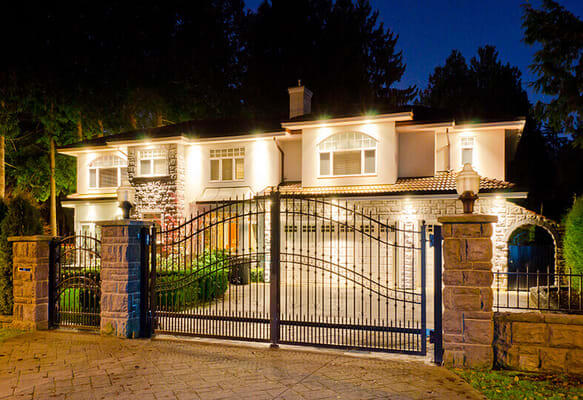 Upon conducting a thorough threat and risk assessment, Phoenix can look to implement numerous pieces of security equipment and measures dependent on the feedback from our specialist team.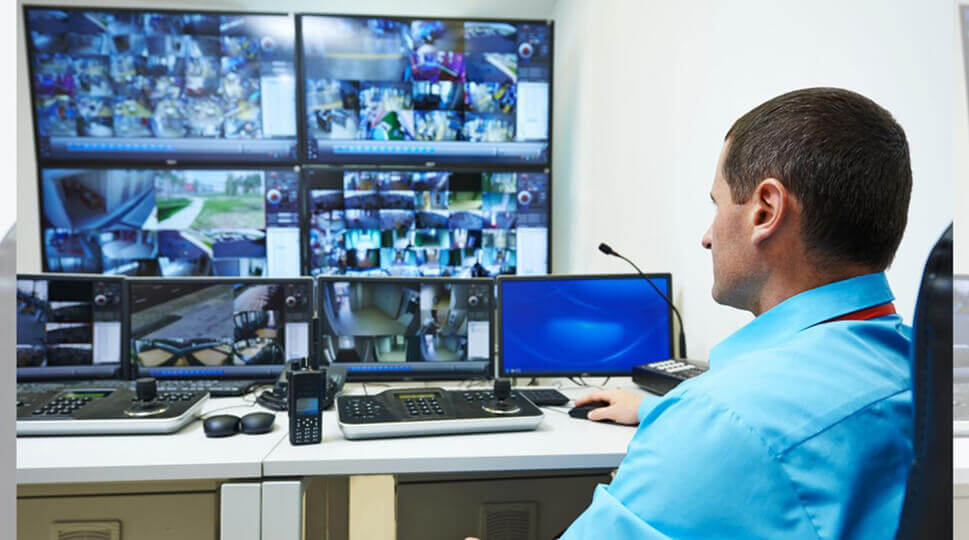 Scroll