We provide expert consultancy to our clients to ensure that their security needs are met. A bespoke approach is taken to each client, ensuring that the suitable solution is implemented.
security capability
to meet any
challenge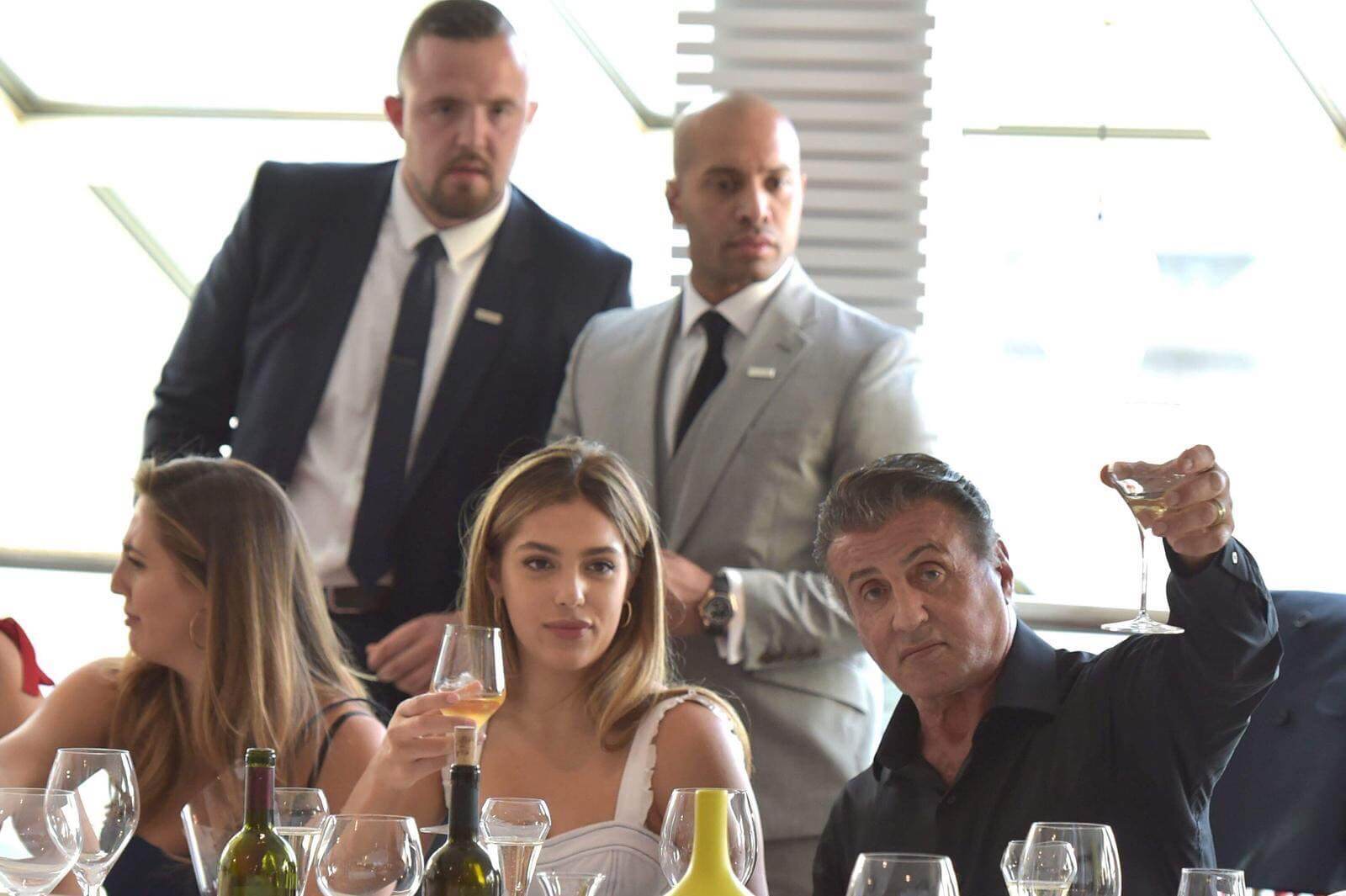 Our security experts have acted on behalf of a diverse client base, providing risk consultancy across the globe.
For each individual, we adopt an intelligence-led approach to create a bespoke security package as we appreciate that each clients requirements will be different. Our years of experience and expertise have granted us a global network of resources to deliver the best outcome for our clients.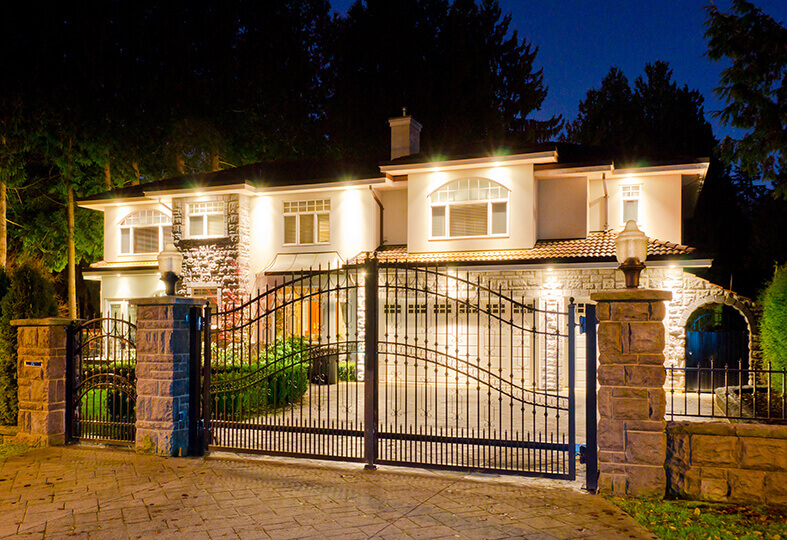 Some of the services that our Risk Consultancy include are:
Security Management and consultancy
Security surveys and audits
Penetration testing
Threat assessment
Risk analysis
Residential security teams
Scroll