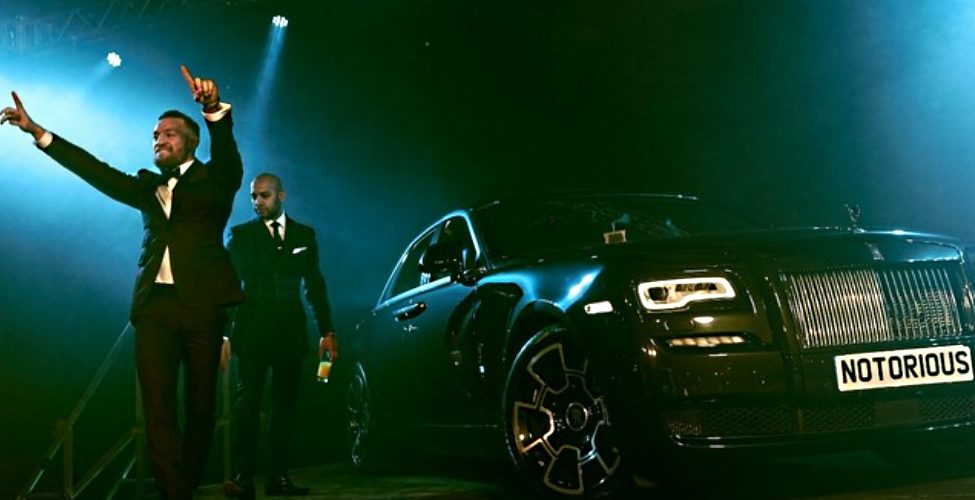 Conor McGregor has labelled himself as 'the King of Manchester' and said that his fight will Floyd Mayweather WILL happen.
McGregor was entertaining a sold out crowd of 5,000 fans with an hour-long unscripted interview at EventCity on Saturday.
The UFC superstar made an incredible entrance, arriving on stage in a Rolls-Royce before spending the next 60 minutes discussing his life and career.
The main topic of conversation was McGregor's potential showdown with pound-for-pound boxing king Mayweather, and McGregor insists that the fight will be taking place.