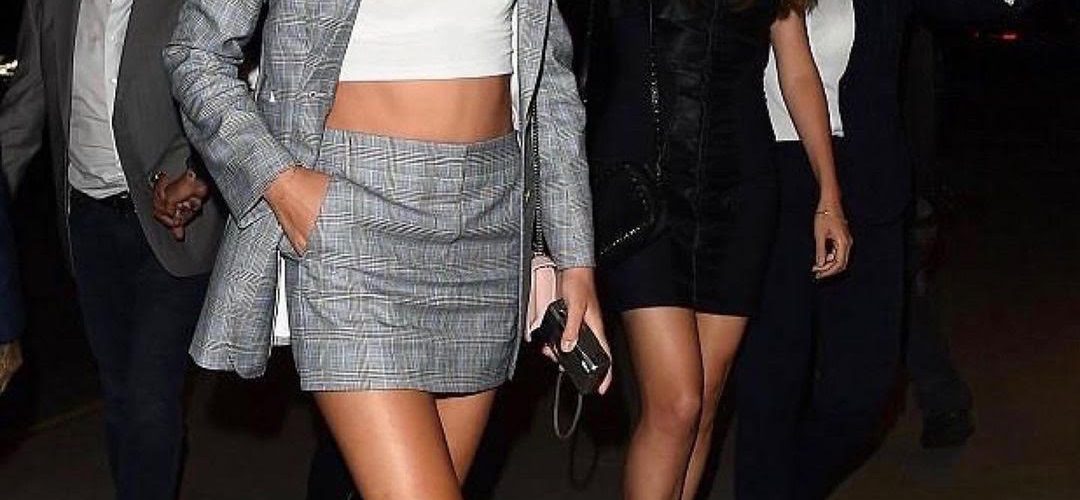 The Growing Demand for Female Close Protection Officers
It's no secret that the close protection industry is male-dominated, with statistics showing a majority of close protection officers are men. However, the market for females in the close protection industry as close protection officers (CPOs) is growing rapidly and many female clients are choosing to work with female CPOs over their male counterparts.
Gender Doesn't Determine Ability in Close Protection
When it comes to close protection, what matters most is the ability to meet and adapt to a client's specific needs, regardless of gender. While male CPOs may have a physical advantage in terms of strength, female CPOs have their own unique skillset that can be advantageous in the field.
Flying Under the Radar
Female CPOs often fly under the radar due to the assumption that they are assistants, nannies, or partners. This allows them to assess risks better and take a different approach in situations where a male CPO would stand out.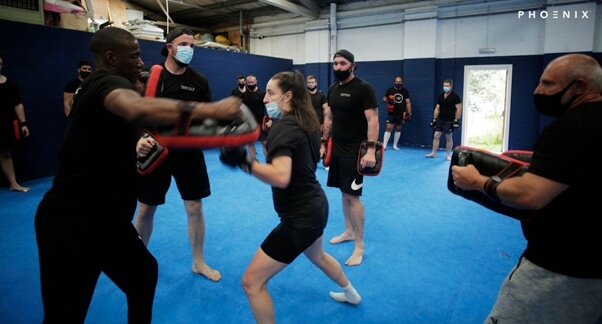 Approaching Situations Differently
Female CPOs can't rely solely on their physical strength and presence, which can be a disadvantage in some situations. However, the chances of a confrontation becoming physical or escalating are lower when working with a female CPO, allowing them to approach situations differently and de-escalate them better.
Assessing Risks in Different Places
Women can access places where men can't, such as women's bathrooms or dressing rooms, making them more efficient at assessing risks. This is a unique advantage that female CPOs bring to the table.
The Female CPO Market is Growing
The demand for female CPOs is increasing, with more women signing up for close protection training courses. Phoenix Group has seen a rise in the number of female CPOs, with 3 to 4 women out of every 20 men now taking their 21-day close protection training course.
Training and Advise
With the right training, anyone can become a close protection officer. If you're interested in learning more about the field, consider taking a close protection training course. Phoenix Group offers comprehensive training and advice to help you reach your goals.
The growing demand for female CPOs is a testament to the skills and abilities that women bring to the table in the close protection industry. Gender should never be a determining factor in who is fit for the job, and with the right training, anyone can succeed in this field.