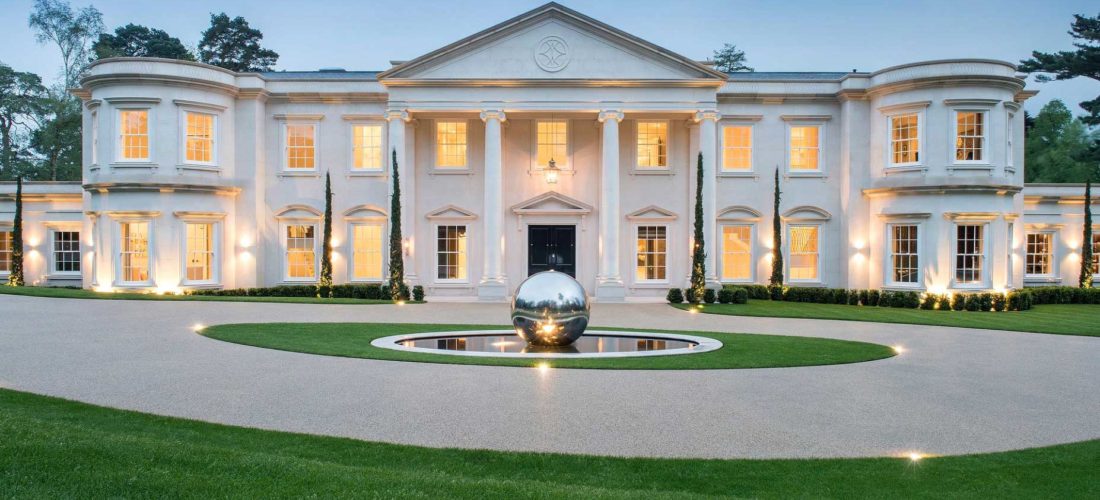 Posted by Support SEO Worls
There are numerous divisions within the security industry – from close protection services and chauffeuring to residential security and CCTV operations.
Each role requires specialist skills but all have one aim in mind: to protect. Security protection may be for people, possessions or property.
In this article, we explain the roles and responsibilities of a residential security team.
What is residential security?
Residential security involves protecting people and their private property from any threats which may include theft, attacks, trespassing or any threat which may jeopardise the safety of residents.
Hardware such as electric gates and CCTV cameras can be installed to increase security. In some cases, residential security teams may be employed to patrol the property and be vigilant of any threats.
Residential security duties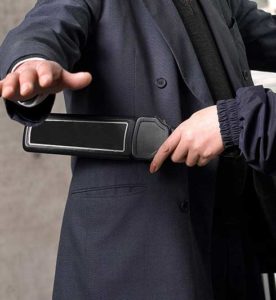 The duties of a residential security operative can involve:
Monitoring CCTV systems
Patrols of the inside and outside of the property
Opening and closing the security gates
Making sure the property is secured, i.e. windows and doors closed and locked
Perform security checks on parcels and mail
Answering the door
Monitoring who is entering and exiting the building
Residential security responsibilities
First and foremost, the main responsibility of a residential security team is to protect individuals and their property. This will require security operatives to remain vigilant, observant and be fully equipped to deal with any potential threats.
Security operatives should also be calm and be able to think quickly in the event of an urgent situation.
Being visible is important, as it acts as a deterrent for any illegal activity.
Carrying out regular patrols and checks is essential so that you can monitor who is coming and going and ensure the property is secured at all times.
Providing a thorough risk assessment will also help to identify any gaps in security so these can be put in place.
Phoenix Group's residential security team conducts comprehensive risk assessment surveys and a full gap analysis of existing security systems. We can then provide recommendations and install further security equipment where necessary.
Can residential security only be deployed at home?
While some security companies only operate in the UK, Phoenix Group is able to provide professional residential security services worldwide. This means that not only can we fulfil your security needs at home, but we can also ensure you feel safe when travelling abroad.
If you feel at risk, there's no need to worry about your safety abroad – our fully qualified and experienced security team can provide the peace of mind you need to enjoy your trip.
Phoenix residential security services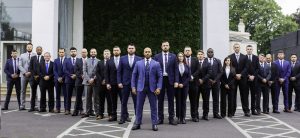 Phoenix Group has a close protection security team that are SIA trained and fully prepared for any eventuality that may occur.
We have the expertise and resources needed to mitigate dangers and keep you safe at home, on tour or on holiday.
We aim to exceed your expectations and provide you with the peace of mind so that you can relax and enjoy your time.
Learn more about our residential security services or make an enquiry today if you require our expert services.
Call us on 0800 124 4617
Email info@phoenixgroupplc.com