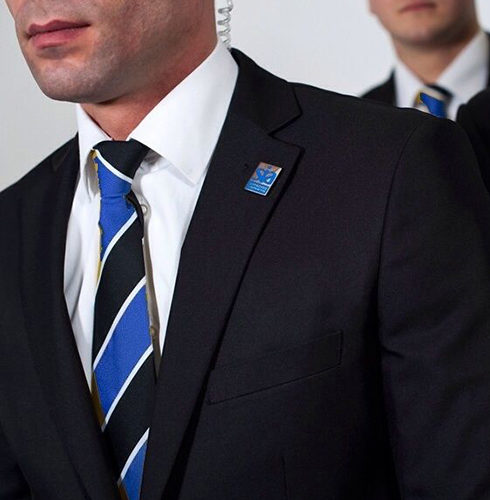 Introduction
Welcome to our comprehensive resource for SIA mock tests tailored for door supervisors and security guards. With the new SIA specification introduced in 2021, it's crucial to effectively prepare for your licensing exams. This resource is designed to help you understand and make the most of the SIA mock tests.
Understanding the New SIA Specification for 2021
The new SIA specification for 2021 has introduced several changes to the training requirements for door supervisors and security guards. Here are some key points to note:
The door supervision course now takes 44 hours over 6 days with self-study, or 52 hours over 7 days without self-study.
The security guarding course now takes 30 hours over 4 days with self-study, or 38 hours over 5 days without self-study.
The new courses include more practical assessments, such as physical searches, to make the assessment more rigorous.
The courses also include updated content on personal safety, knowledge of physical intervention for security officers, and knowledge of door supervision equipment for door supervisors.
The new training also includes top-up training for existing license holders, which includes updated content on counter-terrorism and physical intervention.
SIA Mock Tests for Door Supervisors and Security Guards
SIA mock tests are an invaluable tool for your exam preparation. They mimic the actual SIA licensing exam, including the format and type of questions you'll encounter. This allows you to familiarize yourself with the exam and identify areas where you need further revision.
Email us via ds@phoenixgroupplc.com with the subject 'SIA TEST PLEASE' and we will send these within 24 hours.
How to Use the SIA Mock Tests for Effective Preparation
Here's a step-by-step guide on how to use the SIA mock tests for effective exam preparation:
Find a quiet, comfortable place where you can focus without interruptions.
Set a timer for the duration of the actual exam to simulate the test environment.
Answer each question to the best of your ability, without referring to your notes or textbooks.
Once you've completed the test, review your answers. Take note of any questions you got wrong and try to understand why.
Use this feedback to guide your further revision. Focus on the areas where you struggled and seek additional resources if necessary.
Conclusion
We hope this resource has helped you understand how to use the SIA mock tests for effective exam preparation. Remember, the key to success in any exam is thorough preparation and practice. Stay tuned to our blog for more helpful guides and industry insights.