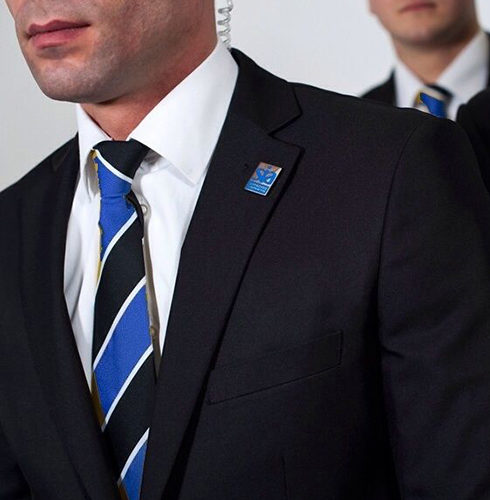 Introduction
Welcome to our detailed guide on how to use the Security Industry Authority (SIA) checker. At Phoenix Group, we understand the importance of verifying SIA licenses, whether you're an employer in the security industry or a client seeking security services. This guide is designed to help you navigate the SIA checker with ease.
Step-by-Step Guide to Using the SIA Checker
The SIA checker is a tool provided by the Security Industry Authority to verify the validity of an SIA license. Here's a step-by-step guide on how to use it:
Visit the official SIA website.
Enter the license number in the provided field.
Click on the 'Search' button to check the status of the license.
Understanding the Results
The SIA checker will provide one of the following results:
Valid: The license is current and active.
Expired: The license has passed its expiry date and is no longer valid.
Revoked: The license has been taken away by the SIA due to a breach of conditions.
Suspended: The license is temporarily invalid due to an ongoing investigation.
About SIA
The Security Industry Authority (SIA) is the organisation responsible for regulating the private security industry in the UK. They are an independent body reporting to the Home Secretary, with duties that include the compulsory licensing of individuals undertaking designated activities within the private security industry.
The Importance of Checking SIA Licenses
Checking SIA licenses is crucial to ensure that you're dealing with a legitimate and qualified security professional. It helps maintain high standards in the industry and protects the public from untrained or unscrupulous individuals.
Conclusion
We hope this guide has made the process of using the SIA checker clearer for you. Remember, the SIA is there to support you in your security career, so don't hesitate to reach out to them if you're experiencing any issues. Stay tuned to our blog for more helpful guides and industry insights.