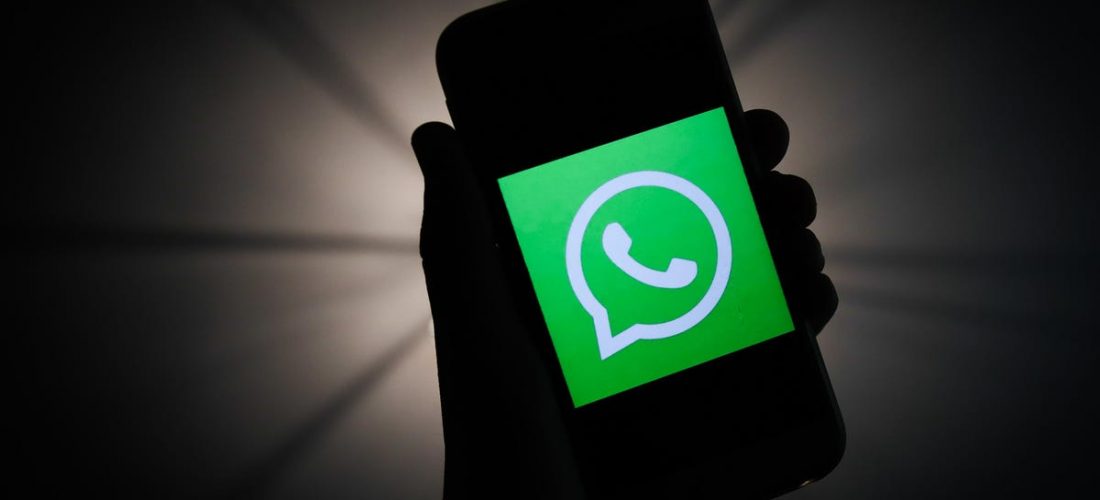 WhatsApp is an instant messaging app that is widely used due to its quick and secure communication features, making it an ideal choice for close protection operations. Close protection, also known as bodyguard services, is the protection of individuals who are at risk due to their high-profile status or occupation. With the help of WhatsApp, close protection teams can communicate efficiently and coordinate their efforts to ensure the safety of the protected individual. Let's look at some benefits of using WhatsApp as a modern communication tool during close protection operations.
Quick and Secure Communication
One of the key benefits of using WhatsApp for close protection operations is the ability to communicate quickly and securely. WhatsApp uses end-to-end encryption to secure all communication, ensuring that only the intended recipients can read the messages. This is particularly important for close protection operations, where the safety and security of the protected individual is of the utmost importance.
Real-Time Location Sharing
Another advantage of WhatsApp while on a close protection operation is the ability to share location information in real-time. WhatsApp allows users to share their location with others, which can be useful for close protection teams to keep track of the protected individual's movements and respond quickly in the event of an emergency. This can be useful, especially when monitoring for vehicles to arrive where parking outside the location may be difficult.
Efficient Team Communication and Coordination
In addition to the above, WhatsApp also allows for easy communication between team members and easy coordination of protection efforts. Team members can quickly share updates and information, as well as coordinate their efforts to ensure the safety of the protected individual. This is practiced during Phoenix' own close protection training.
Conclusion
Overall, WhatsApp can be a valuable tool for close protection operations. Its quick, secure communication and real-time location sharing capabilities make it an ideal choice for teams tasked with protecting high-profile individuals. Just make sure you have your phone charged up! Check our other blog on other technology used on close protection operations.