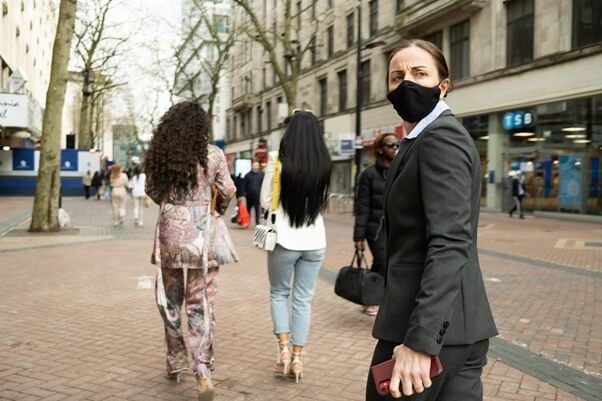 It's a known fact that the close protection industry is a very male dominant industry. The statistics speak for themselves.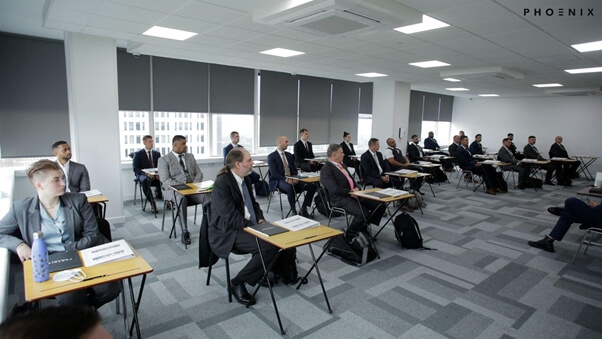 However, the market for female CPO's is growing exponentially. Many female clients prefer a female CPO over a male to the extent in some instances only a female CPO is preferred.
Your gender doesn't make you better in this profession. Your ability to meet and adapt to a client's specific needs is what counts.
Also size very rarely matters, ensuring someone's safety has nothing to do with stature but instead all to do with skill set. For example, female bodyguards are more likely to fly under the radar as most people assume they are assistants, nannies or partners. This is a huge advantage when it comes to assessing risks.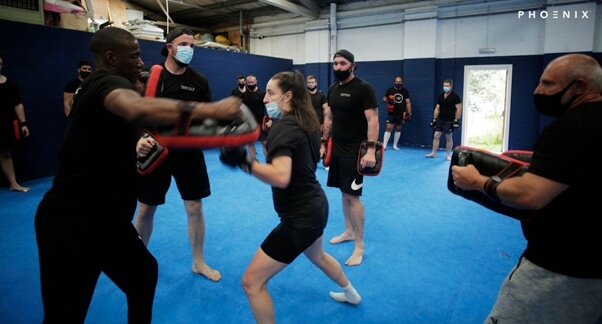 Female CPOs also usually can't rely completely on their physical strength especially during a confrontation. Their physical presence often isn't enough to deter someone. This doesn't mean female CPOs aren't cut out for the job, instead, the chances of a confrontation becoming physical or escalating are a lot lower. This allows female CPOs to approach situations differently and de-escalate them better.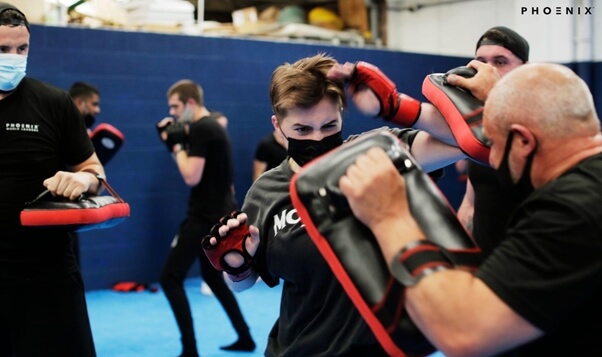 Another secret of the industry is Women can go places where men can't, for example, women's bathrooms aren't an awkward situation anymore, they can also step into dressing rooms or hotel rooms. As a result, this makes them better at assessing risks where a male CPO wouldn't be as efficient.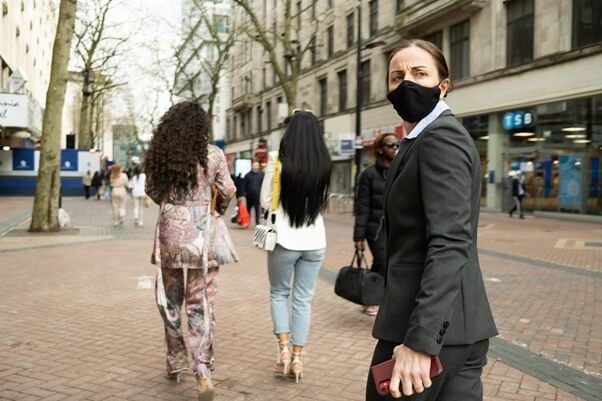 The female CPO market, in general, is also getting bigger. Over the years here at Phoenix, we have witnessed seeing only 1 female out of 500 males on our 16-day close protection training course, to now 3 or 4 out of every 20 males. The demand for female CPOs is just getting started.
With the right training, you can accomplish anything. For more information and advise find out more about our close protection training course.