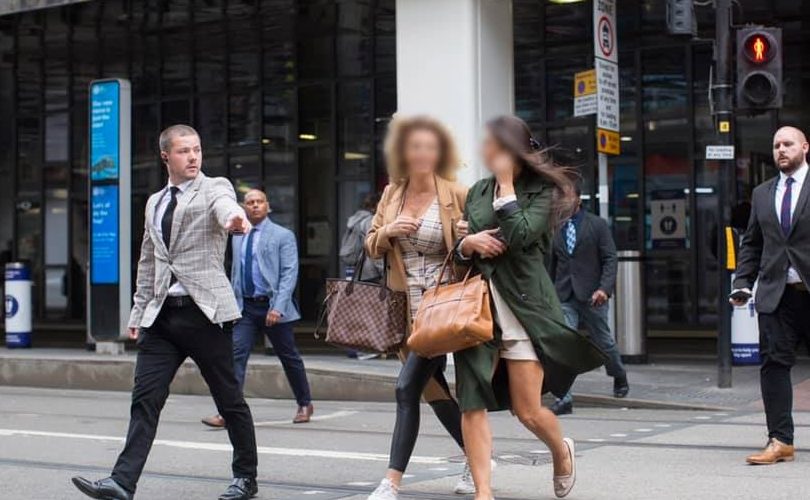 Posted by Support SEO Worls
If it's the first time you are hiring close protection services for an event or trip, it can seem a little daunting. Where do you start and what should you look for? Read our blog to find out how to hire close protection services.
Do your research
Planning in advance is the best way to ensure you hire the right close protection operatives for the job. If you know you have a trip planned or an event coming up that you are needing close protection for, begin researching at least a couple of months in advance.
Search on Google for terms such as 'close protection services', 'hire a bodyguard London'. Make a note of which companies regularly appear in your searches.
Try to be impartial when reviewing their websites. Things to look for during your research:
How many years have they been in the close protection industry? Check Companies House for business information
Who have they worked with?
What are their accreditations? What level of training have the staff undergone to become a CP operative?
What do their reviews say about their service? Be sure to check reviews across the internet and don't rely solely on reviews on the company's website
Be wary of any reviews which have no comments about their service but rate it as five stars. If there are numerous reviews like this, it could indicate that they are fake reviews from the staff, and not someone who has personally used their service
What are their fees, if stated?
What do their close protection services include?
Which locations do they cover?
What's the process for hiring a close protection operative?
If you can't find much background information on the company, be cautious as this may be a red flag if their claims can't be substantiated.
Make a shortlist
Once you've conducted your research and made notes, narrow the list down to the companies you feel have the best reputation and who will best suit your needs.
It will be easier to make a shortlist when you've considered important factors such as what their service involves and where they operate.
If you know straight away that the close protection company doesn't cover the location you are travelling to or their services don't quite fit your requirements, cross them off the list.
Make an enquiry
Now you've shortlisted a couple of close protection companies, it's time to make an enquiry. Some companies may be more upfront than others about their fees. Usually, fees will depend on the level of service you require. So you'll need to make an enquiry in order to get a quote.
The simplest way to get in touch is usually via a contact form where you can provide your contact details along with information about the event you are needing close protection services for.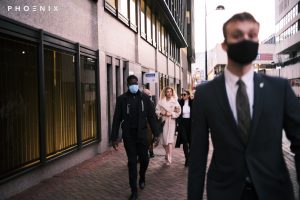 Secure your booking
Once you've made an enquiry, the close protection specialists will be in touch. They may need more information about your requirements, including the finer details of your planned event.
This is where you can expect a quote for their services and ask questions about what is included as part of their service.
Once you're happy with the information and the quote you've received, secure your booking and confirm the details with the company.
It's quick and easy to make an enquiry about Phoenix Group's close protection services. 
We have over 20 years' experience in the close protection industry and have provided security for a global portfolio of clientele.
We tailor our services to our clients' needs and as a result offer a service which is unrivalled.
Want to know more? Get in touch via phone or email:
+44 (0) 800 1244 616
INFO@PHOENIXGROUPPLC.COM