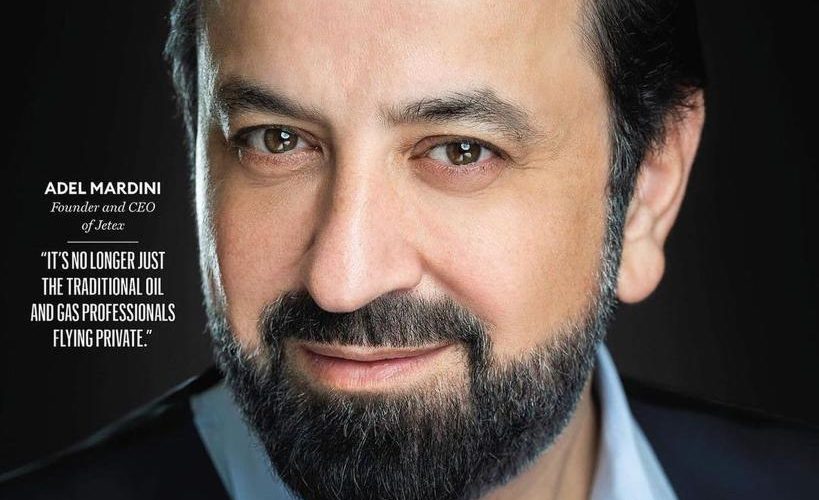 Phoenix is thrilled to celebrate the remarkable achievement of our esteemed partner, Adel Mardini, the CEO of Jetex. Mardini has recently been featured on the front cover of Middle East Forbes' "Top 100 Travel & Tourism Leaders 2023" issue. This prestigious recognition underlines his unwavering dedication and immense contributions to the travel and tourism sector in the Middle East, with an emphasis on private aviation.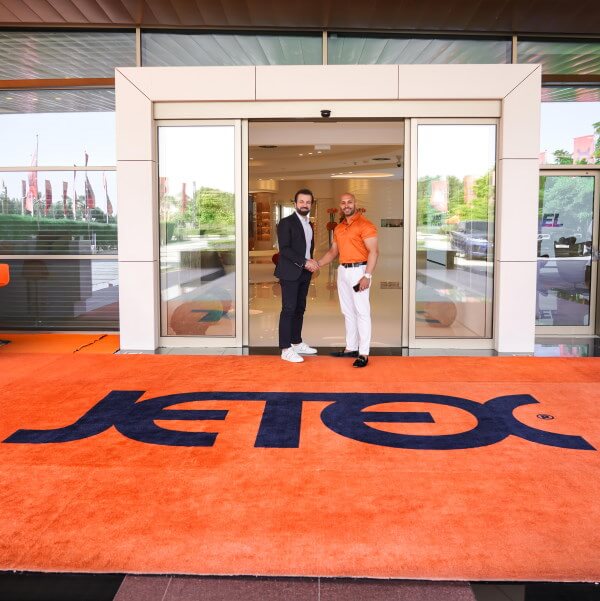 Above: Jetex CEO, Adel Mardini and Phoenix CEO, Guv Shergill.
As the travel and tourism industry in the Arab world has grown and evolved, it has become an economic powerhouse, supporting the economic growth and development of the region. Cities such as Dubai, Abu Dhabi, Saudi Arabia, Qatar, and Egypt have channelled significant investment into the sector. This investment has transformed these cities, and by extension, the Middle East, into world-class destinations for tourism and business alike.
This growth isn't just on paper. The United Nations World Tourism Organization (UNWTO) reported a 63% recovery in global tourism to pre-pandemic levels in 2022, with the Middle East outperforming that figure, with an 83% recovery of its pre-pandemic visitor numbers. This impressive rebound is a testament to the resilience and dynamism of the region's tourism sector.
Our partnership with Jetex, under the visionary leadership of Mr. Mardini, is a strategic response to the increasing demand for secure, private travel that we've observed at Phoenix. Jetex, a global leader in executive aviation, provides bespoke services including flight planning, aircraft fueling, ground handling, and private terminal services. This partnership allows us to offer our clients, many of whom are wealthy business individuals, an unparalleled private aviation experience, ensuring their safety and peace of mind throughout their journey.
This recognition of Mr. Mardini by Forbes Middle East is not just an individual achievement; it underscores the growing importance of private aviation in the region's travel and tourism landscape. With 31 entries from the aviation sector on the list of influential leaders, it's clear that private aviation is not only on the rise but is also playing a crucial role in the travel industry's recovery.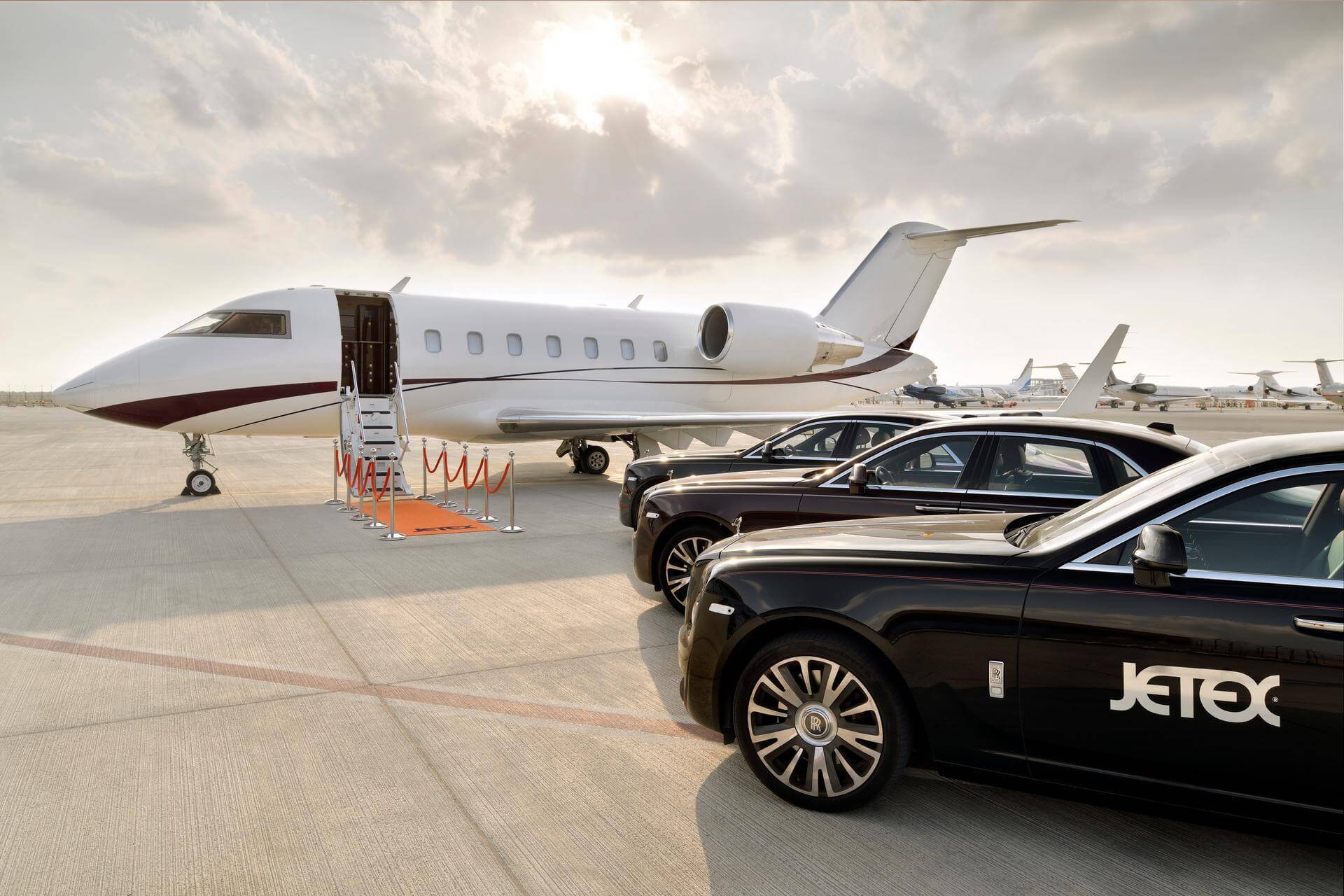 Above: Jetex array of Private Jets in Dubai.
Moreover, the Middle East's emergence as an important sporting destination, hosting events such as the Formula One Grand Prix and UFC events, further enhances the region's global appeal. Notablyt, Qatar is set to host the FIBA Basketball World Cup in 2027, marking the first time this event will take place in the Middle East. These high-profile events often attract our clientele, who require secure, private travel solutions.
We extend our heartfelt congratulations to Mr. Mardini and the entire team at Jetex for their well-deserved recognition. Phoenix is committed to continuing our close collaboration with Jetex, providing our shared clientele with the highest level of security and peace of mind.
Our partnership with Jetex and our shared dedication to excellence and security enable us to serve our clients in the best possible way. We understand the importance of feeling secure when traveling to global hotspots such as Dubai, and we believe that our collaboration with