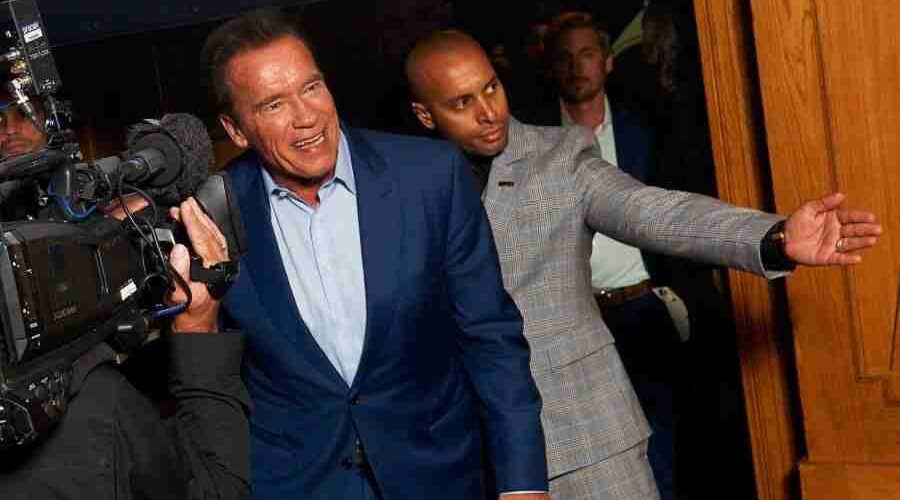 Are you interested in becoming a bodyguard in the UK? This rewarding profession involves protecting clients from potential threats and ensuring their safety. This concise guide will help you understand the necessary steps, training, and certifications needed to excel in this career.
Understanding the Role and Responsibilities
Bodyguards, also known as close protection officers, safeguard clients such as celebrities, politicians, and executives. Their main duties include assessing potential threats, planning security measures, escorting clients, monitoring surroundings, and providing emergency response.
Education and Training
While no specific degree is required, backgrounds in the military or police, security training programs, and first aid and CPR certifications provide valuable skills and knowledge for aspiring bodyguards.
Developing Necessary Skills and Qualities
Successful bodyguards possess physical fitness, observation and situational awareness, communication skills, decision-making and problem-solving abilities, and discretion and professionalism.
Obtaining Licenses and Certifications
In the UK, bodyguards must hold a valid Close Protection License issued by the Security Industry Authority (SIA). This can be applied for after successful completion of a close protection course in line with the SIA guidelines. Additionally, some may pursue close protection or firearms certifications, depending on their specialisation.
Gaining Experience and Building Reputation
Begin your career in entry-level security positions to develop skills and confidence. Networking is essential for finding job opportunities and building your reputation within the industry.
Considering Specialisations
As you gain experience, you may choose to specialise in specific areas, such as celebrity protection, corporate security, dignitary protection, or personal security detail.
Conclusion
Becoming a bodyguard in the UK is a fulfilling career with unique opportunities to protect high-profile clients. By following this guide, you can develop the skills, certifications, and experience needed to succeed in this field.