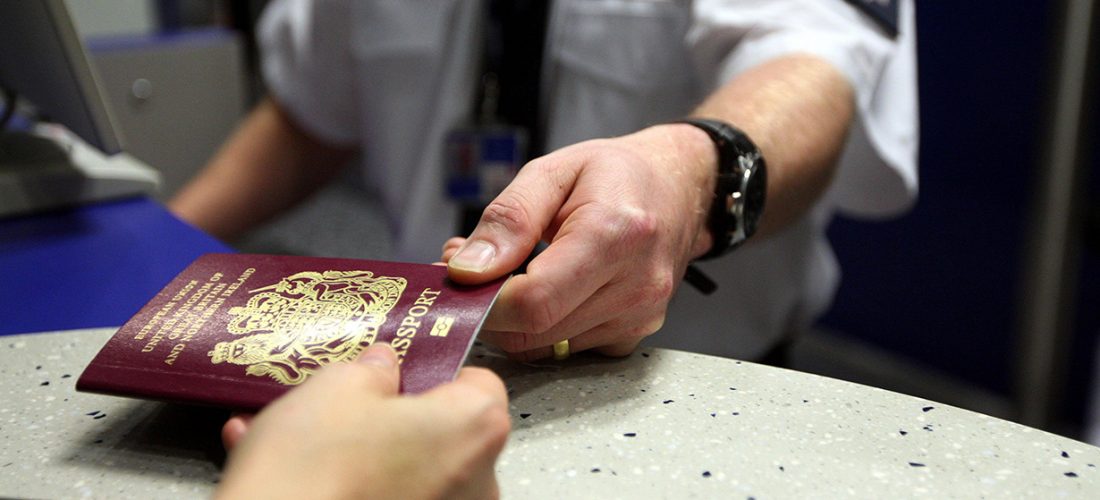 Ensuring Excellence in Security Operations Overseas
As a close protection operative, operating abroad requires meticulous planning, exceptional attention to detail, and an in-depth understanding of the unique challenges that arise in different environments. This comprehensive guide offers detailed insights and advice for close protection operatives embarking on overseas assignments, covering kit preparation, close protection roles, and strategies for thriving in various situations.
Essential Kit Components for Overseas Assignments
A well-prepared kit is crucial for the success of any close protection operative working abroad. Here are some essential components to include:
Personal Protective Equipment (PPE): Invest in high-quality, lightweight body armour that meets international ballistic standards, such as NIJ or CEN. Ensure your kit includes ballistic helmets, gloves, and protective eyewear that offer adequate protection without hindering mobility.
Communications: Opt for encrypted, dual-band radios with a range of frequency options, enabling communication on multiple channels. Invest in covert earpieces for discreet communication and noise-cancelling headsets for noisy environments.
First Aid Kit: Customise your first aid kit based on the assignment's specific requirements, but ensure it contains essential items. Some examples include a tourniquet, haemostatic dressings, Israeli bandages, chest seals, and a CPR mask. Also, consider including medication for common ailments like headaches, fever, and diarrhea.
Multi-Tool: Choose a multi-tool with a variety of functions, including a knife, screwdriver, pliers, and scissors. Consider a model with a built-in glass breaker and seatbelt cutter for emergency vehicle extractions.
Power Bank: Select a high-capacity power bank with multiple USB ports to charge your devices simultaneously. Opt for a model with a solar panel for extended operations in remote areas.
Travel Adapter: Invest in a high-quality, all-in-one travel adapter with surge protection, ensuring compatibility with the electrical systems in your host country.
Diverse Close Protection Roles in Overseas Assignments
Understanding the diverse range of close protection roles is crucial for effectively planning and executing overseas operations. Key roles include:
Personal Security Detail (PSD): PSD operatives are responsible for safeguarding high-profile clients in various environments, including transit, public appearances, and private residences. This role demands exceptional situational awareness, advanced driving skills, and experience in managing crowds and paparazzi.
Diplomatic Security: This role involves securing embassies, consulates, and diplomatic residences, as well as protecting diplomats, embassy staff, and visiting dignitaries. Diplomatic security operatives must adhere to strict protocols and maintain a high level of discretion.
Corporate Security: Corporate security operatives work with multinational companies to protect their personnel, assets, and intellectual property. This role may involve risk assessments, travel security planning, and coordinating with local law enforcement agencies.
Event Security: Event security operatives are responsible for managing access control, conducting security sweeps, and providing VIP protection during large-scale events. Coordination, communication, and teamwork are vital for ensuring a safe and secure environment.
Strategies for Excelling in International Close Protection Operations
Cultural Intelligence: Conduct thorough research on the host country's customs, traditions, and etiquette. Understanding cultural nuances will help you avoid inadvertently causing offense and will enable you to forge valuable relationships with local stakeholders.
Language Proficiency: Develop at least basic proficiency in the local language. This will facilitate communication with local authorities, service providers, and community members, and will demonstrate respect for the host culture.
Discretion and Adaptability: Modify your appearance, clothing, and behavior to blend in with the local population. Be prepared to adapt your tactics and strategies based on the specific needs of your client and the environment you're working in. This may involve adjusting your security detail's size, modifying routes, or altering your communication methods.
Develop Local Contacts: Cultivate relationships with local law enforcement, security professionals, and other relevant stakeholders. These contacts can provide valuable information, logistical support, and assistance in emergency situations.
Stay Informed: Regularly monitor local news sources, government advisories, and social media to stay updated on current affairs, political developments, and emerging security threats. This will enable you to proactively adjust your security plans and maintain your client's safety.
Continual Training: Participate in ongoing training to refine your skills and stay current with the latest security techniques and technologies. Cross-training in areas such as defensive driving, advanced medical care, and surveillance detection can significantly enhance your effectiveness as a close protection operative.
Mental and Physical Resilience: Maintain a high level of physical fitness and mental agility to endure the demands of overseas assignments. Adopt a healthy lifestyle, practice stress management techniques, and ensure you get adequate rest and nutrition.
Legal Compliance: Familiarise yourself with local laws and regulations governing the use of force, weapons, and security services. Non-compliance can result in severe consequences for both you and your client.
Conclusion
In conclusion, excelling as a close protection operative in international assignments requires thorough preparation, cultural intelligence, adaptability, and a commitment to ongoing professional development. By incorporating these detailed strategies and ensuring your kit is well-equipped, you'll be poised for success in any overseas operation. If you are reading this as a security consultant or operations manager, it's crucial to support your operatives in implementing these best practices. By doing so will create a strong foundation for effective security operations around the globe.