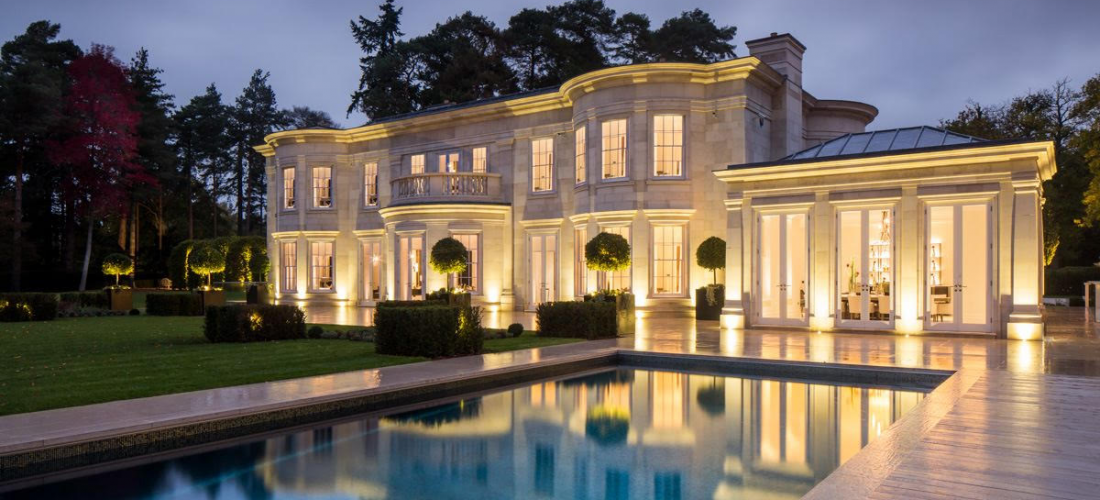 The residential security industry is flourishing, focusing primarily on the safety of people, property, and assets. In this dynamic field, Residential Security Team (RST) roles have gained significant prominence as they are integral to comprehensive home protection. Notably, RST roles require special training, and in England, the legal requirement of an SIA close protection licence.
The Role of Residential Security Teams
Residential Security Teams are tasked with providing round-the-clock security for residences. They usually protect the homes of high net worth individuals, celebrities, or people with heightened personal risk profiles. The role of an RST member extends beyond the duties of a traditional security guard, involving the development and implementation of comprehensive security plans, access control management, conducting regular security audits, and responding rapidly to potential threats or security breaches.
Specialised Skills for RST Jobs
RST jobs require an understanding of advanced security systems and technology. These may include surveillance systems, access control systems, and alarm systems, among others. An RST professional must know how to operate and troubleshoot these systems, ensuring they are always functional to maintain the highest levels of security.
Additionally, knowledge of emergency protocols is crucial. RST staff should be capable of efficiently responding to a variety of situations, such as fires, medical emergencies, or security breaches. This requires skills in crisis management, decision-making under pressure, and coordination with local emergency services.
Finally, RST staff must possess the ability to communicate effectively with a wide range of individuals, from household members to law enforcement officers. They should have good interpersonal skills, demonstrate tact and diplomacy, and maintain professionalism at all times. These soft skills are just as important as technical knowledge, as they contribute significantly to the successful operation of a residential security team.
As an integral part of RST roles, close protection training prepares team members for the rigorous demands of residential security. This training encompasses various aspects such as risk assessment, conflict management, emergency response, first aid, physical intervention skills, and a thorough understanding of law and legislation.
The essence of close protection training lies in its ability to instill a proactive mindset. It's not just about reacting to incidents, but predicting and preventing them. In this field, preparation and foresight can mean the difference between safety and risk.
The Legal Necessity of the SIA Licence in England
In England, for anyone to lawfully work in close protection roles, including RSTs, they must hold a valid Security Industry Authority (SIA) licence. The SIA is a UK government regulatory body responsible for regulating the private security industry.
To obtain an SIA licence, an individual must pass an identity and criminal record check, and complete a recognised training course. This ensures that RST members meet high professional standards, understand their legal and ethical responsibilities, and are adequately equipped to protect the people and properties they are entrusted with.
As an experienced security professional, I can attest to the immense value of the SIA licence. It stands as a testament to the skills, commitment, and legitimacy of security professionals in England. While it's a legal requirement, it also offers peace of mind to those we are tasked with protecting, reassuring them of our competence and integrity.
To conclude, the RST role is challenging yet rewarding. It necessitates rigorous close protection training and legally requires the SIA licence in England. Therefore, if you aspire to pursue a career in residential security, prepare yourself to meet these demands and make a difference in the field.