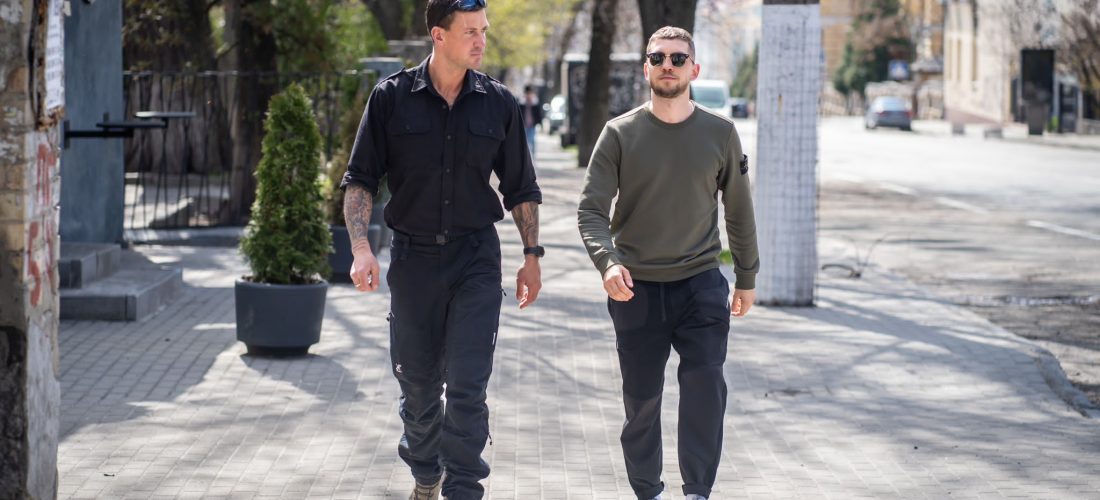 Close protection operations in Europe's vibrant and diverse cities necessitate a unique combination of vigilance, adaptability, and discretion. The lone Personal Protection Officer (PPO), tasked with maintaining the safety of individuals where traditional security measures may be unfeasible or too conspicuous, is integral to this process.
The Dynamic Role of a European City-based PPO
In the urban landscape of European cities, including London, Paris, Berlin, and Rome, a PPO's main task is to safeguard the 'Principal' from a spectrum of threats. These range from physical dangers such as assault, kidnapping, or assassination, to stalking, reputation damage, or other personal safety threats. The bustling environment, public transport systems, cultural events, and crowd dynamics present unique security challenges that require a PPO to be exceptionally trained and highly skilled.
A PPO in these cities needs a diverse skill set, including expertise in risk assessment, advanced planning, emergency response, first aid, surveillance, and defensive techniques. Additionally, they must possess excellent interpersonal and communication skills for regular, close interaction with the Principal.
Impact of a Lone PPO on Close Protection Operations in European Cities
Flexibility and Adaptability: European cities are renowned for their complexity and cultural diversity. A PPO working in these environments needs to be able to adapt quickly to different situations and blend seamlessly into various social settings, from high-end galas to casual public outings.
Discretion: In high-profile European environments, security needs to be effective but not obtrusive. A lone PPO can provide discreet protection, maintaining a low profile while still ensuring a robust shield against potential threats.
Customised Protection: A lone PPO can tailor their protective approach to the Principal's specific needs, preferences, and lifestyle. In the culturally diverse landscapes of European cities, this individualised protection is particularly important.
Cost-effectiveness: Although not the primary factor, employing a lone PPO can be more cost-effective than hiring a full team of security personnel. This consideration becomes more crucial in cities with a high cost of living and operation.
Logistical Challenges for a European City-based Lone PPO
Limited Presence: A key challenge for a lone PPO in a large European city is the inability to be in multiple places at once. This constraint can be pressing when managing responsibilities across the city's wide and often congested geography.
Resource Constraints: In emergencies, a lone PPO lacks the backup and resources available to a full team. The dense urban environment may exacerbate this challenge, complicating quick responses and resource mobilisation.
Multiple Roles: Often, a lone PPO may have to fulfill roles beyond their primary duty of protection. These can range from driving through complex city traffic, managing logistics, or even tasks typically handled by a personal assistant.
Communication: Without a team, a PPO must establish secure and reliable communication channels with external parties, such as local law enforcement or emergency services. This necessity is crucial in dynamic city environments, where situations can change rapidly.
A lone Personal Protection Officer operating in any European city's urban environment plays a pivotal role in close protection operations. By navigating the unique needs for flexibility, discretion, and personalised protection, the PPO can provide an invaluable service in ensuring the safety and well-being of the Principal despite the inherent challenges. The ability to adapt and react to the distinctive demands of these bustling urban landscapes demonstrates the true value of a dedicated PPO in close protection operations.