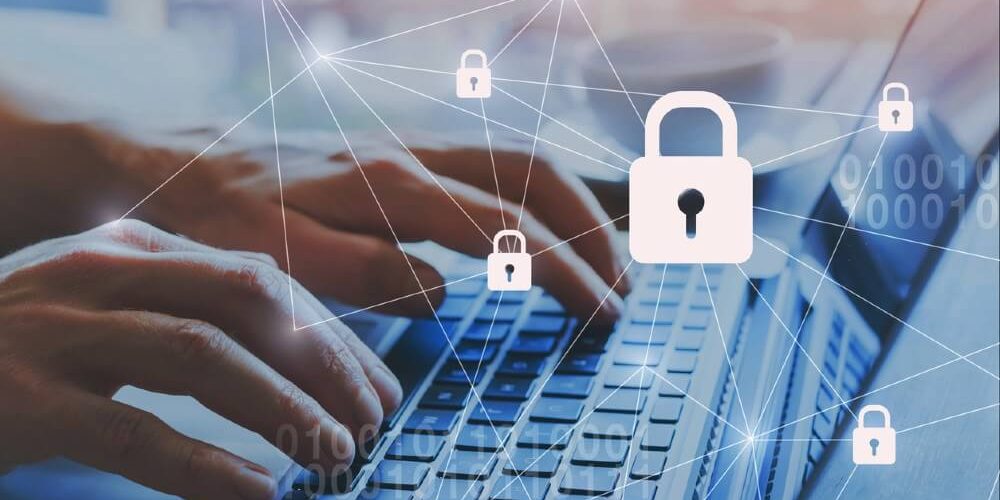 In today's digital age, security is a top concern for businesses and individuals alike. With cyber attacks becoming more sophisticated and frequent, it's crucial to take proactive measures to protect sensitive information and assets. One of the most effective ways to ensure the security of your systems is by regularly updating software and security systems.
Why Regular Updates Are Necessary
Software and security systems are constantly evolving to keep pace with new threats and vulnerabilities. As such, manufacturers release updates and patches to fix existing security flaws and add new security features. By failing to install these updates, you run the risk of leaving your systems open to exploitation by cyber criminals.
For example, a security vulnerability that was discovered and patched by a software manufacturer could be exploited by a hacker to gain unauthorized access to your systems. Updating your software and security systems helps you stay protected against these types of threats.
Additionally, updating software can also improve performance and add new features that enhance productivity. By keeping your systems up-to-date, you can ensure that you are getting the best possible experience from your technology.
The Benefits of Regular Updates
Enhanced security: Regular software updates help you stay protected against new and evolving cyber threats.
Improved performance: Updating your software can resolve bugs and improve performance, making it easier to use and more efficient.
Access to new features: New software updates often come with new features and enhancements that can help you work more efficiently.
Better compatibility: Updating your software can also ensure compatibility with other systems and devices, avoiding potential compatibility issues.
Cost savings: Regular software updates can help avoid costly downtime and potential data loss, saving you time and money in the long run.
How to Ensure Regular Updates
Automate updates: Most software and security systems have an option to automate updates. This ensures that your systems are always up-to-date and protected.
Create a schedule: Create a schedule for updating software and security systems and stick to it. This helps ensure that you don't miss any important updates.
Work with an IT professional: An IT professional can help you stay on top of software and security updates, ensuring that your systems are always protected.
In conclusion, regularly updating software and security systems is critical to ensuring the security and performance of your technology. By taking the time to stay up-to-date, you can protect your assets, improve efficiency, and save time and money in the long run.